Millions of Americans return to holiday travel; South African scientists detect new variant: Latest updates - USA TODAY #news #topstories #berkleybearnews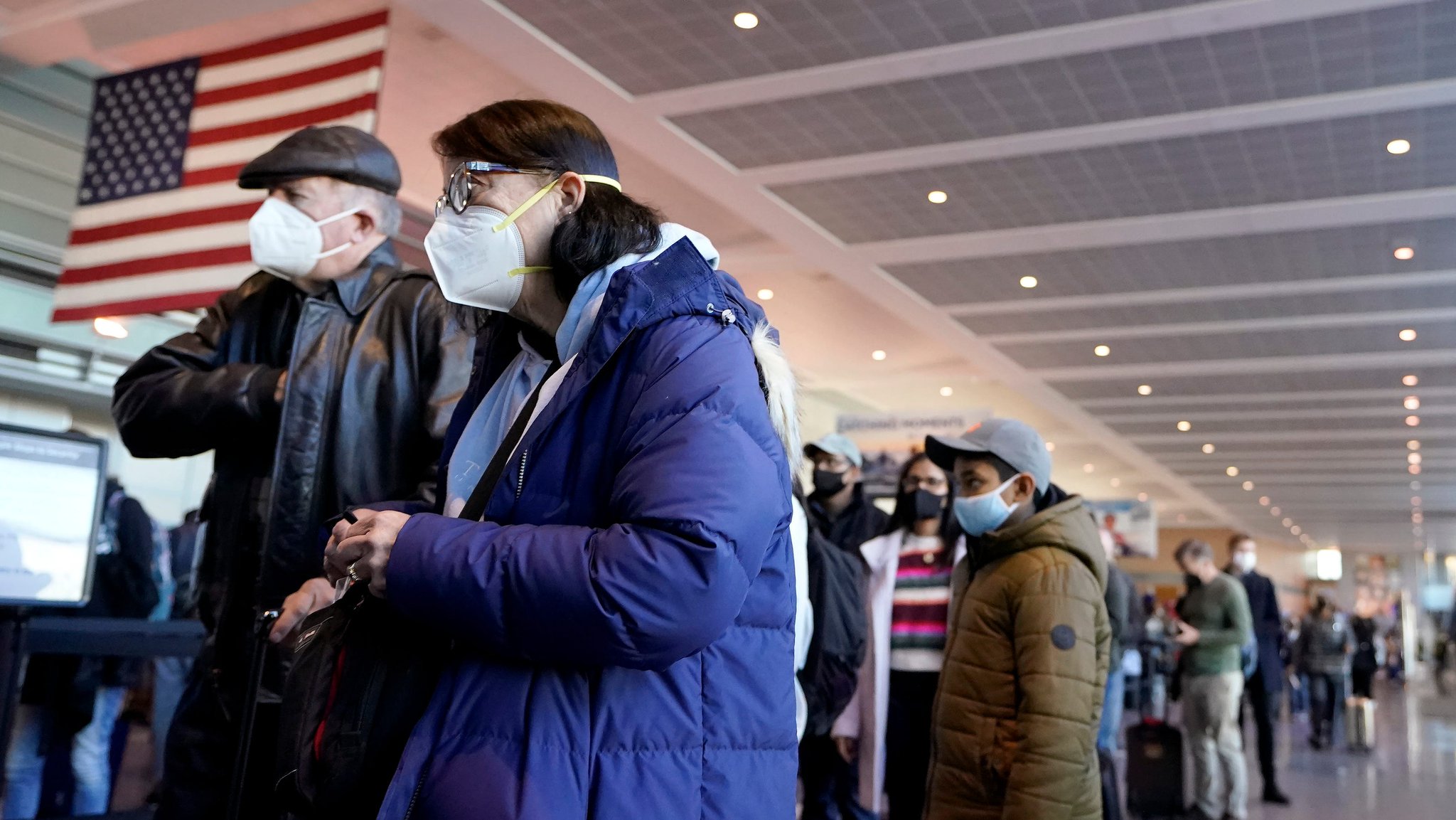 While quick home tests are hailed as a major convenience and a smart way to protect loved ones, they've also raised a significant challenge for public health officials. How can agencies comprehensively track cases and trends when many consumers don't report home test results?
Federal and state health officials have worked since March 2020 to build capacity to test, report and keep tabs on COVID-19 cases. Public health officials say reporting cases is critical for spotting trends and detecting surges so hotspot communities can lessen risk and prepare hospitals for a rush of people seeking care.
But its unclear how often customers report results from the dozen authorized home coronavirus tests that typically deliver results in 15 minutes outside a lab or doctor's office. And public healths data blind spot is poised to grow larger.
Private test manufacturers already make more home antigen tests than standard laboratory tests — and the gap could nearly double next month as new home tests flood the market.
►Beginning Monday, Massachusetts hospitals will have to cut back on non-urgent scheduled procedures due to staffing shortages and longer patient stays, according to the state's health authorities.
►The number of air travelers this week is expected to approach or even exceed pre-pandemic levels, and auto club AAA predicts48.3 million people will travel at least 50 miles from home over the holiday period.
►More than 100 children at a vaccination event in Iowa on Saturday were given the incorrect dose of the Pfizer COVID-19 vaccine, according to a statement from the hospital. A MercyOne spokesperson said there are no significant health risks associated with the larger dose, just a likelihood the children will have more severe versions of the common vaccine side effects.
►France has launched a plan Thursday to give COVID-19 booster shots to all adults, as it opted against a further lockdown or curfew to help combat a worrying uptick in infections in the country.
📈Todays numbers: The U.S. has recorded more than 48 million confirmed COVID-19 cases and more than 775,000 deaths, according to Johns Hopkins University data. Global totals: More than 259 million cases and 5.1 million deaths. More than 196 million Americans — 59.1% of the population — are fully vaccinated, according to the CDC.
Keep refreshing this page for the latest news. Want more? Sign up for USA TODAYs Coronavirus Watch free newsletter to receive updates directly to your inbox and join our Facebook group.
A new coronavirus variant has been detected in South Africa that scientists say is a concern because of its high number of mutations and rapid spread among young people in Gauteng, the country's most populous province, Health Minister Joe Phaahla announced Thursday.