More than 1,000 Jewish pilgrims blocked from entering Ukraine over coronavirus fears
Ukraine has banned foreigners from entering due to a spike in COVID-19 cases. But more than 2,000 Hasidic Jewish pilgrims have gathered at the closed Ukraine-Belarus border, leading to a standoff with border guards.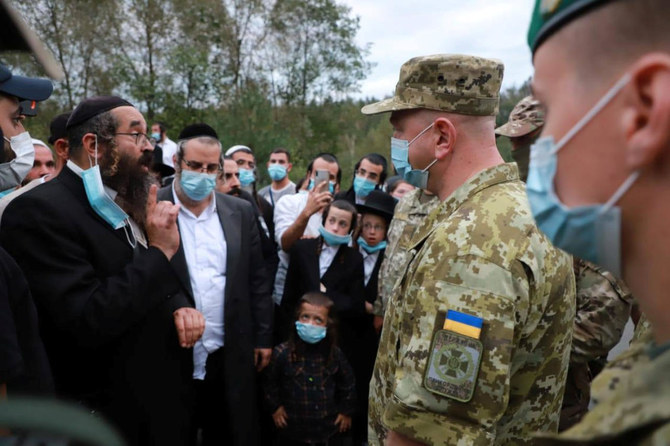 (CNN)More than 1,000 Orthodox Jews are waiting on the Belarus-Ukraine border, after their attempts to enter the country for a religious pilgrimage were rebuffed due to coronavirus concerns.
Top Tweets About The Story