More than 600,000 people using the NHS Covid-19 app in England and Wales were sent self-isolation alerts in the week between 8 and 15 July. Data shows 618,903 alerts were sent - a 17% rise from the previous week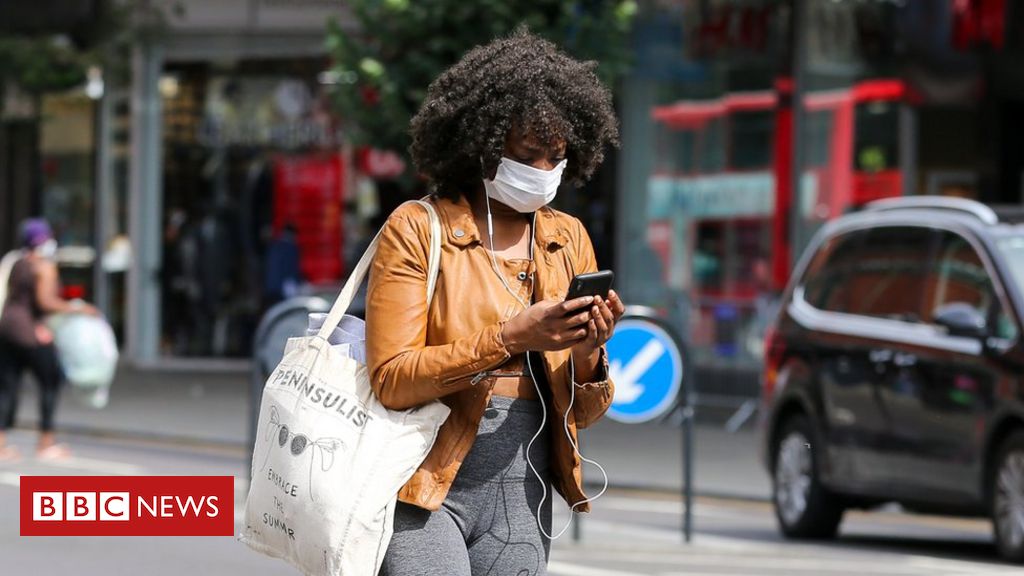 "If you are pinged, you should self-isolate. I know it poses challenges, and we are seeing reports of shortages which we are monitoring, but the rules are clear and I think they should be followed," Mr Kwarteng told the Today Programme on BBC Radio 4.
"Were aware of the impact on some industries and services and working closely with them particularly food and supermarkets….we have a robust and resilient food supply chain."
Top Tweets About The Story