Analysis: Israeli PM Benjamin Netanyahu has missed a deadline to form a government. His political future likely rests in the hands of his rivals.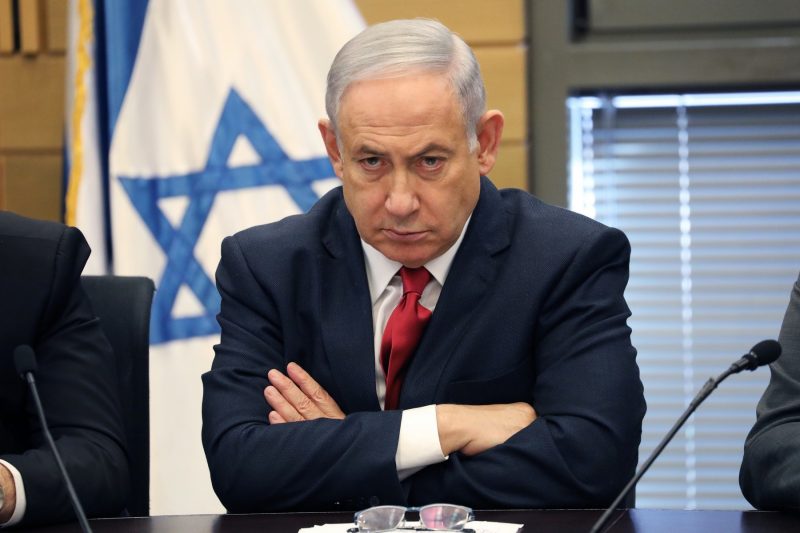 He had been trying for the past 28 days to build a coalition after the fourth inconclusive general election in two years, but the deadline ended at midnight on Wednesday (22:00 GMT).
This will be a blow for Mr Netanyahu, Israels longest-serving leader, but after the inconclusive result of the last general election in March, it is an outcome that was widely predicted, the BBCs Yolande Knell reports from Jerusalem.
If a nominee asked by the president proves unable to put together a government, he can task parliament with selecting a candidate. If it cannot, Israel will hold another election.
A long period of political stalemate in Israel has been complicated by Mr Netanyahus ongoing trial for corruption, which he denies. His rivals argue he should not remain in office while facing criminal charges.
Mr Netanyahu is Israels longest-serving leader, having led five governments since 1996. The last, which saw him share power with the then-main opposition party to help tackle the coronavirus pandemic, collapsed in December, triggering the latest elections.
Top Tweets About The Story