Netflix (@netflix) assembles live-action Cowboy Bebop cast, announces return of original anime composer Yoko Kanno — watch #CowboyBebop #GeekedWeek #NetflixGeeked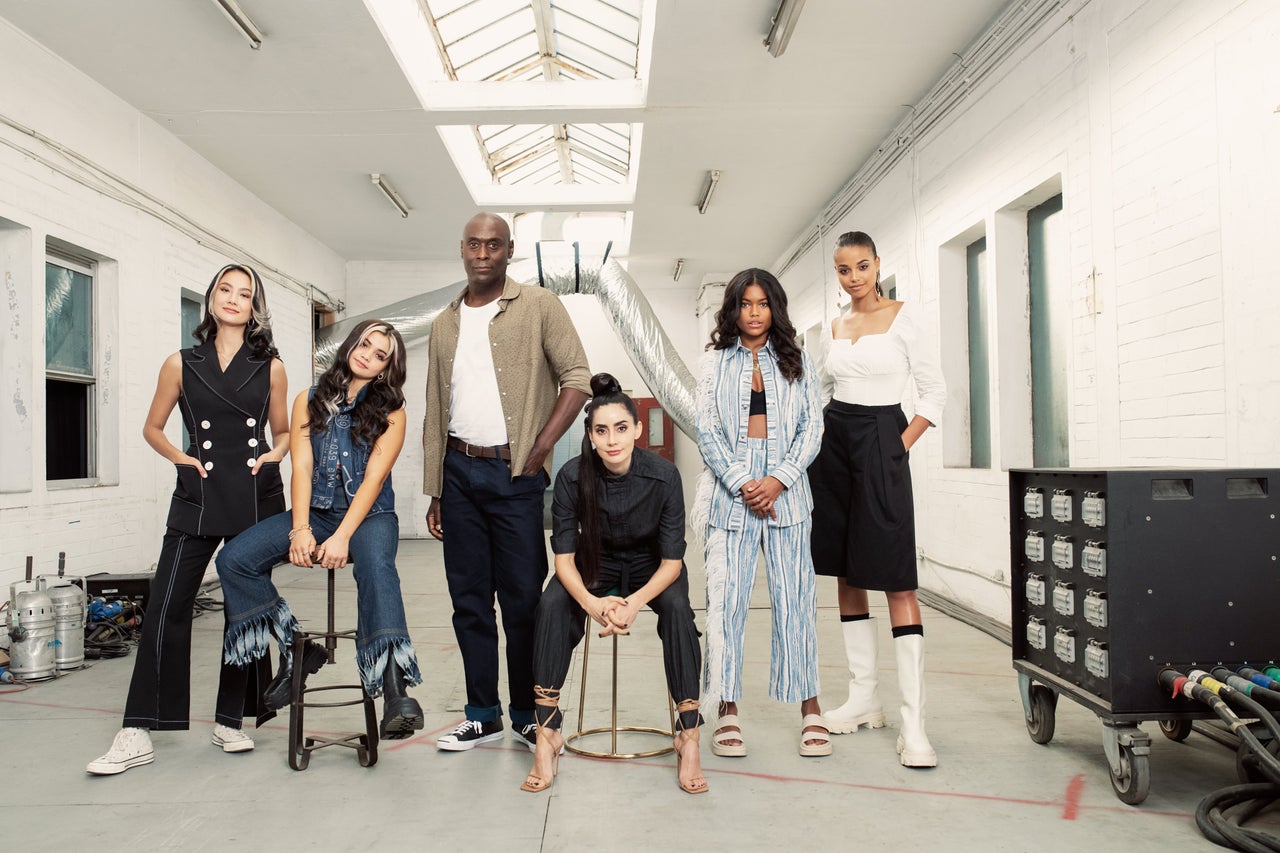 On the second day of Netflixs GEEKED WEEK (9 June SGT/PHT), the streaming giant dropped the first teaser for the science fiction series, which is scheduled to premiere sometime in fall 2021. In the 50-second clip, cast members John Cho (Harold & Kumar and Searching), Daniella Pineda (The Originals), and Mustafa Shakir (Marvels Luke Cage) are seen grooving to Tank, the famous theme song from the original 1998 Cowboy Bebop anime.
Yoko Kanno, the composer behind the iconic soundtrack of the original COWBOY BEBOP anime will be creating the soundtrack for the new Live Action Series. Also confirmed...Cowboy Bebop is coming this Fall. #GeekedWeek pic.twitter.com/6lHZQcoFR6
In the teaser, Netflix also announced that Japanese composer Yoko Kanno, the mind behind the infectious song as well as the rest of the animes score, will return to provide music for the forthcoming adaptation of Cowboy Bebop. 
The 58-year-old — who is also known for her work on Ghost in the Shell: Stand Alone Complex and Darker Than Black — created music for the anime by fusing elements of jazz, country, blues, and funk, resulting in a score that was "off the cuff and improvised, just like the anime". To record the score, she put together a band known as SEATBELTS, of which she is the frontwoman. 
Kanno built Cowboy Bebop's score with elements of jazz, country, blues, and funk that feels off the cuff and improvised, just like the anime. in fact, the music came before the visuals. talent. #GeekedWeek
Conceived by Hajime Yatate and directed by Shinichirō Watanabe, the Cowboy Bebop anime followed the galactic adventures of a team of bounty hunters in the year 2071. In the Netflix adaptation, fan favourite characters Spike Spiegel, Faye Valentine, and Jet Black will be portrayed by Cho, Pineda, and Shakir respectively.
Top Tweets About The Story