Nature can affect human well-being in many more ways than you think A new study reviewing hundreds of scientific papers identified more than 200 unique links through which nature can affect our lives.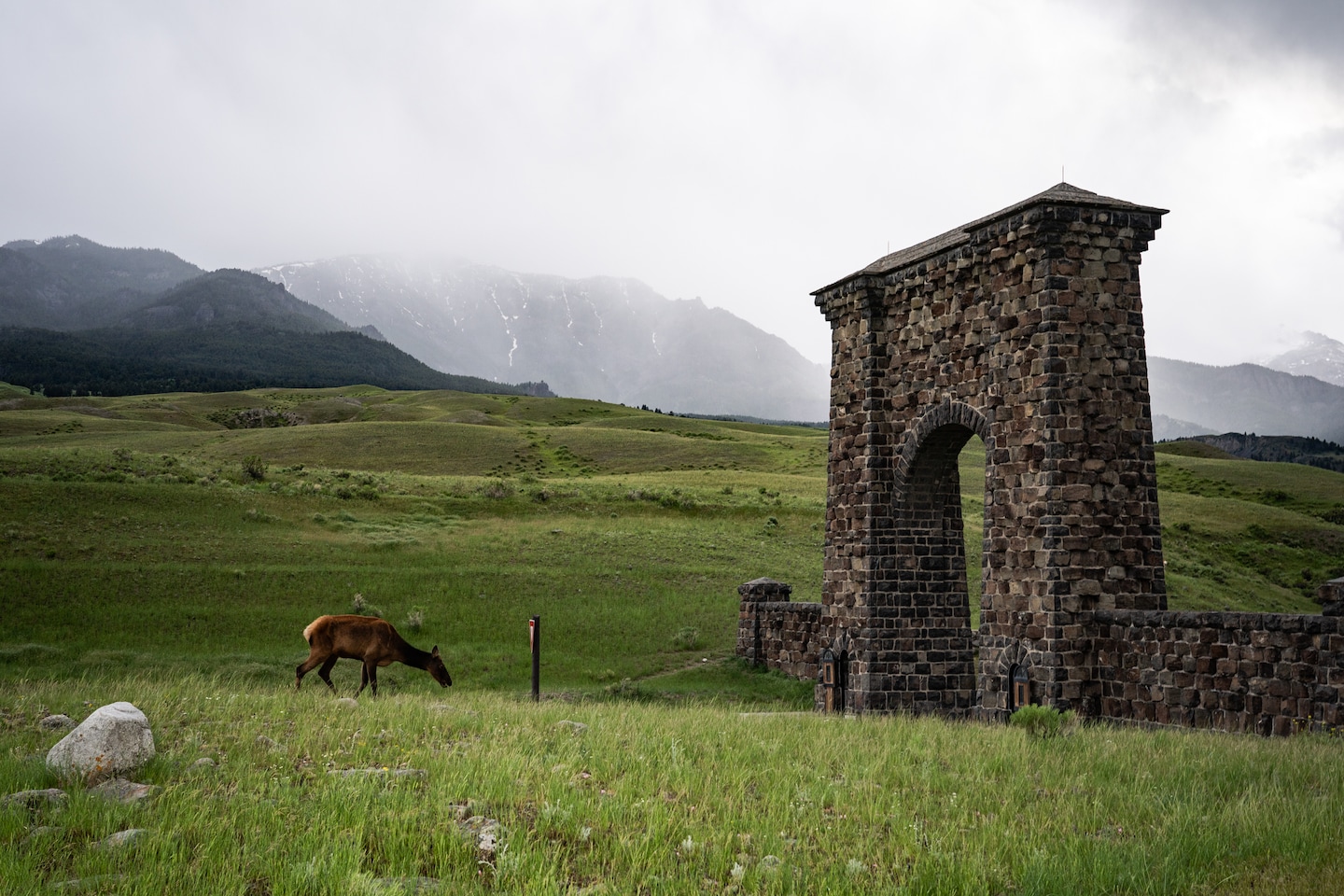 Humans have long benefited from nature's offerings. But beyond being an essential source of food, water and raw materials, the natural world can contribute to people's overall well-being through a host of intangible effects — and, according to new research, there are many more critical connections between humans and nature than one might think.
After reviewing hundreds of scientific papers on "cultural ecosystem services," or the nonmaterial benefits of nature, researchers have identified 227 unique pathways through which people's interactions with nature can positively or negatively affect well-being, according to a paper published Friday in the peer-reviewed journal Science Advances.
The paper is believed to be the first of its kind to provide a comprehensive framework for understanding and quantifying the complex ways in which people and nature are connected. And its findings could have significant real-world implications, said Lam Thi Mai Huynh, the paper's lead author and a doctoral candidate at the University of Tokyo.
"For the modernized world, people tend to disconnect from nature," she said. "For ecosystem management, the best solution, the most sustainable solution, is to connect people back to nature and let the local people be the ones who help to maintain and manage the ecosystem services."
For Huynh, the ambitious research — an undertaking that even her academic supervisor initially thought might not be possible — stemmed from a desire to improve understanding of the complicated underlying processes behind how nature's intangible effects — such as opportunities for recreation and leisure or spiritual fulfillment — have an impact on well-being. One major challenge, though, is that much of the existing scientific literature on cultural ecosystem services has been "highly fragmented," the review noted.
"You have all sorts of different people looking at [the intangible benefits of nature] through a different lens," said Alexandros Gasparatos, an associate professor at the Institute of Future Initiatives at the University of Tokyo who co-authored the paper. Although having diverse research is critical, he said, "it becomes a little bit difficult to bring everything together."
The review breaks down the hundreds of possible links between individual aspects of human well-being (mental and physical health, connectedness and belonging, and spirituality, among others) and cultural ecosystem services, such as recreation and tourism, aesthetic value and social relation. The researchers then went a step further and identified more than a dozen distinct underlying mechanisms through which people's interactions with nature can affect their well-being.
Researchers found that the highest positive contributions were seen in mental and physical health. Recreation, tourism and aesthetic value appeared to have the greatest impact on human health through the "regenerative" mechanism, or experiencing restorative effects from being in nature such as stress relief, according to the paper. Meanwhile, the highest negative effects are linked to mental health through the "destructive" mechanism, or direct damages associated with the degradation or loss of cultural ecosystem services, the researchers wrote.
"In reality, you don't just have one pathway," and the effects aren't always positive, Gasparatos said. "It's not that if I go to the forest, I receive one thing."
A well-designed park, for example, can be a place for recreation and leisure as well as connecting with other people. You might also find yourself appreciating the sight of towering trees and lush greenery or birds and other wildlife. On the other hand, a poorly maintained natural space could lead to an ugly or visually threatening landscape that might make you feel uncomfortable or scared to be there.
The paper can provide a road map of sorts, Huynh said, to help people, particularly decision-makers, understand that there are not only various intangible benefits to interactions with nature, but also how to try to achieve them.