Nio Stock Is in Bubble Territory But There's More Room to Run - InvestorPlace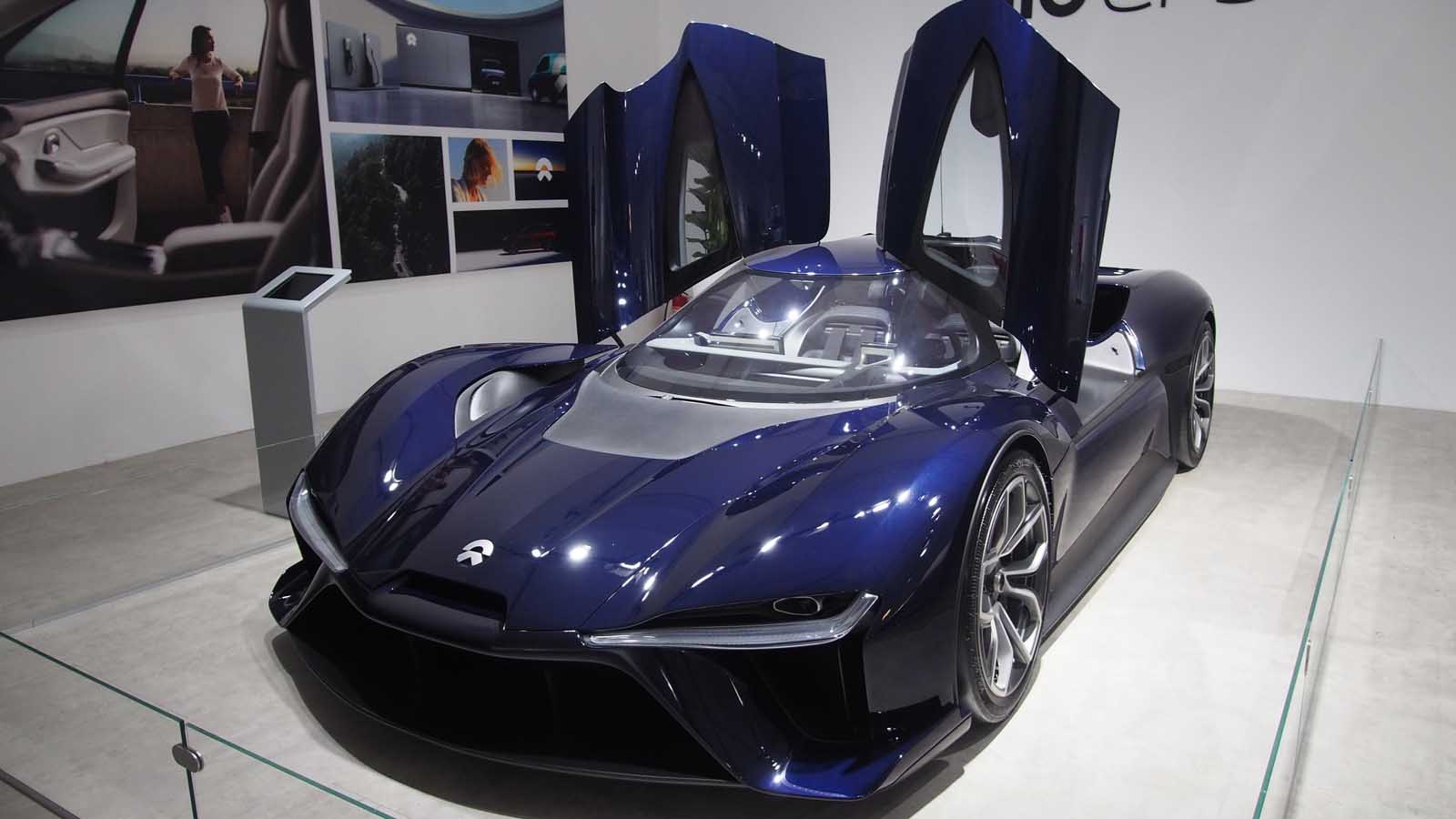 One of the pivotal reasons why electric vehicles have soared this year is due to their relative simplicity. Historically, Chinese automobile manufacturers attempted to compete with their Japanese and Korean counterparts, only to be met with failure. The reality is that making quality internal combustion engine cars is difficult. But with EV batteries, most of that complexity is sidestepped, bolstering the fundamentals case for Nio (NYSE:NIO) stock.
Essentially, EVs have fewer moving parts than combustion cars. By removing that component and replacing it with a lithium-ion battery pack, the heart of the EV becomes commoditized. However, that also removes most of the character of a car. Although I can't say for certain, I'd bet that's why Ferrari (NYSE:RACE) doesn't want to build an EV. For the iconic exotic car company, character is one of the reasons why it's in the business.
But Nio doesn't care about that. Instead, it's about making green — and if helps keep our planet green, so be it. More importantly, by having the most difficult aspect of building a car commoditized, the company can instead focus on design. And boy, does it make some very attractive cars. Undoubtedly, this played into the enthusiasm for Nio stock.
However, with shares up almost 655% on a year-to-date basis, it's fair to wonder if Nio stock is in bubble territory. On the surface, there's nothing to worry about. According to a BusinessInsider.com report, JPMorgan upgraded the shares to overweight, forecasting a $40 price target.
Both analysts see a dramatic rise in China's EV market, which on the surface makes sense. Throughout the world, interest in EVs has soared. As well, charging infrastructure is being built out, making the transition much more accessible. Still, you've got to wonder if things are getting a little bit out of hand.
When I saw the sharp rise in NIO, I felt that the price action looked familiar. Sure enough, the price action resembles that of another company that I follow closely, Sony (NYSE:SNE).
But for this exercise, we'll need to go back in time to 1999, specifically from May 19 to Oct. 12. During this period, SNE soared from $38 to over $66, which was fairly remarkable considering that shares were already booming since the early 1990s.
Interestingly, between May 22 to Oct. 15 of this year, NIO enjoyed a much more extraordinary rise, jumping from $3.27 to $28.07. But the main takeaway is that when you stack these two trends together, they share an extremely strong 93.4% correlation coefficient. In fact, when you stack the two trends together, they almost look identical.
In the near term, that bodes very well for NIO stock. You have to remember that flying to $66 was just the start for SNE. It would go on to hit $140 before falling back down to earth.
Wall Street valued Sony incorrectly for the same reason that Sony continued to misunderstand its own value: In 2000, Wall Street and Sony both believed that Sony was a device maker and that ever-improving devices would rule the world.
Top Tweets About The Story