Desertora norte-coreana volta para casa chamando o Sul de inferno capitalista. Notícia de 2017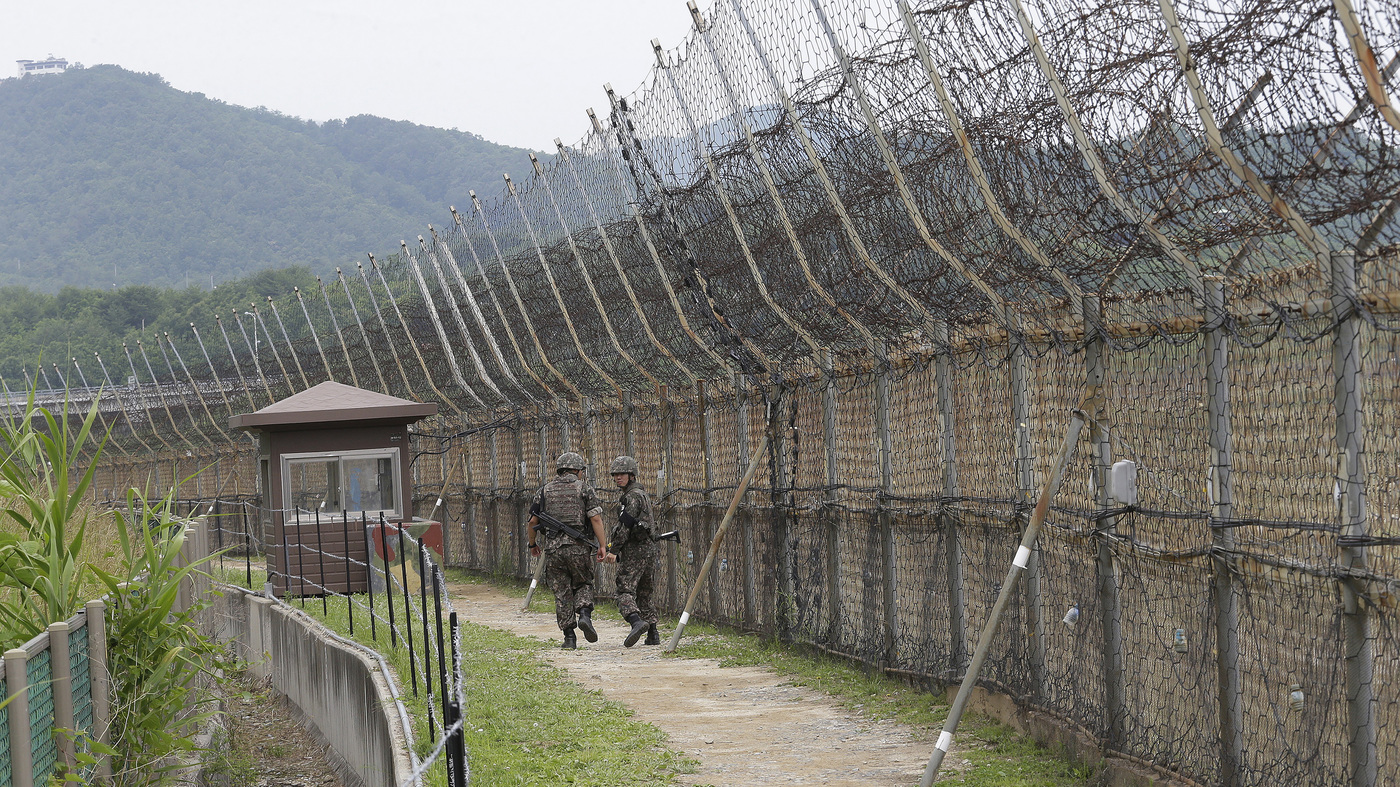 Seoul police are investigating how a North Korean defector who fled south ended up back in the North. Appearing tearful in a North Korean television interview, Lim Ji-hyeon told viewers she had escaped a capitalist hell.
South Korean police on Wednesday said they were investigating the possible abduction of a defector who became a cable television celebrity in her new home, only to end up back in the North.
Seoul Metropolitan Police Agency said the woman, known to South Korean viewers as Lim Ji-hyeon, had traveled to China earlier this year. An agency official said it was investigating whether she had traveled back to North Korea willingly or was abducted.
A woman in her twenties, who police said appeared to be Lim, was featured in a video posted on the Norths Uriminzokkiri website on Sunday. In the video, Lim - who described herself as "human trash" - says she "returned home" last month and was now living with her family in the western city of Anju.
Lim, wearing a traditional silk robe and badge featuring images of former leaders, Kim Il-Sung and Kim Jong-Il, told North Korean viewers of her "miserable" life in the south where "money is all that matters."
"I went to South Korea harboring this fantasy that I would able to eat and live well there, but the South was not the place I imagined," she said, adding she had hoped to become an actress in Seoul.
Top Tweets About The Story