South Korea captured a suspected North Korean man after he crossed the DMZ on Tuesday. Troops tracked him for three hours as he made his way through the zone, which is filled with land mines. They are now investigating whether he tried to defect.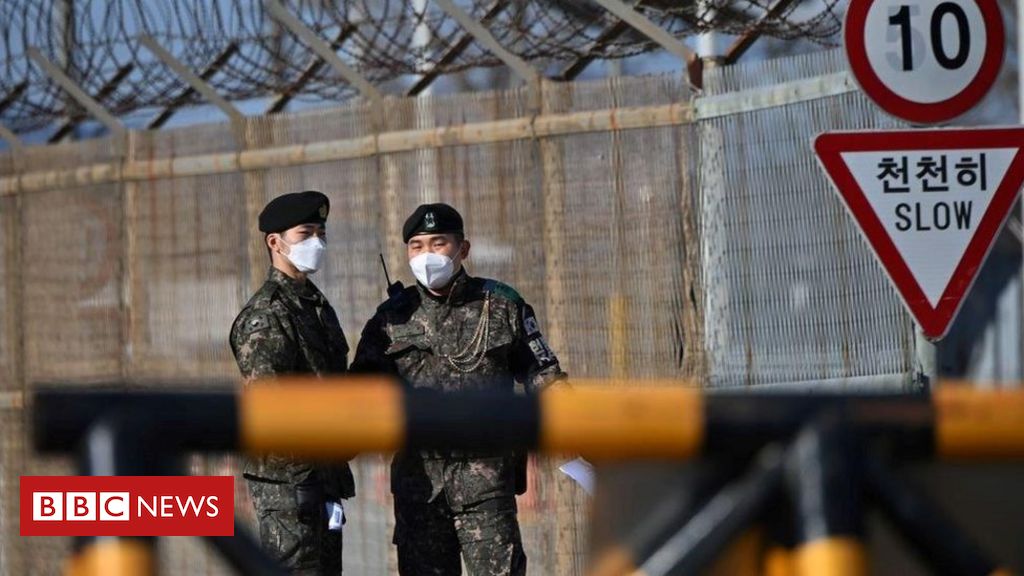 The man was located at the eastern zone of the DMZ at 04:20 on Tuesday (19:20 GMT on Monday), near the coastal town of Goseong, South Korean officials said.
"He is presumed to be a North Korean and were conducting an investigation into details, including how he had come down and whether he wished to defect," the Joint Chief of Staffs said in a statement on Tuesday
The man is thought to have avoided the lines of barbed wire fencing along the beach by crawling through a drainage tunnel, which was not properly protected.
An investigation found that a loosened screw in border sensors allowed the defector to cross undetected. South Koreas border sensor system is supposed to alert guards if there is some impact on the fence.
Since taking power in 2011, North Korean leader Kim Jong-un is believed to have have ordered the tightening of border controls between the two sides and with China, including by laying more landmines.
Top Tweets About The Story