TERROR ATTACK: Norwegian officials say five people were killed in what they are calling a terror attack by a man with a bow and arrow. #8NN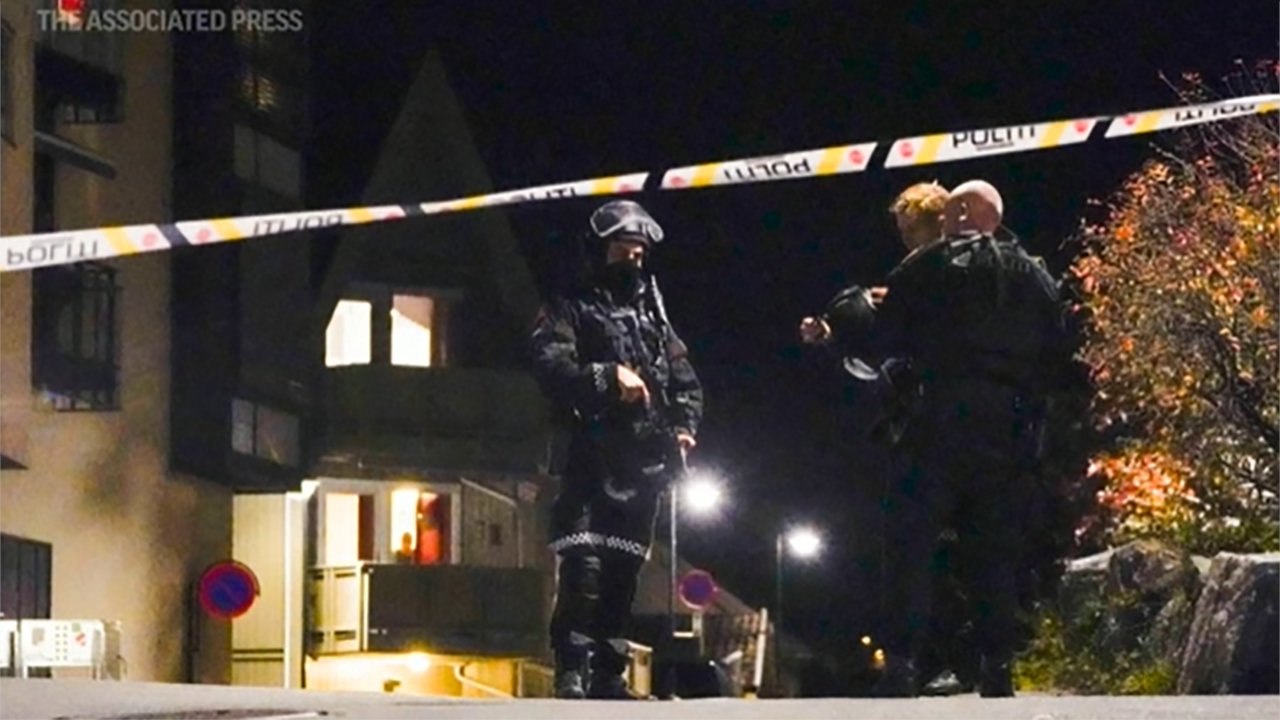 KONGSBERG, Norway (AP) — A Danish man suspected of a bow-and-arrow attack in a small Norwegian town that killed five people is a Muslim convert who was previously flagged as having been radicalized, police said Thursday. Norway's national security agency said the suspect's actions "currently appear to be an act of terrorism."
The man is suspected of having shot at people in a number of locations in the town of Kongsberg on Wednesday evening. Several of the victims were in a supermarket, police said.
"There earlier had been worries of the man having been radicalized," Police chief Ole B. Saeverud said during a news conference. He added that there were "complicated assessments related to the motive, and it will take time before this is clarified." He didn't elaborate on what was meant by being radicalized.
Norway's domestic security agency, known by its acronym PST, cited various aspects of the attack that also wounded two people in explaining its belief that the suspect's actions "currently appear to be an act of terrorism."
"Attacks on random people in public places are a recurring modus operandi among extremist Islamists carrying out terror in the West," the domestic security agency said.
The agency said that "the most probable scenario of an extremely Islamist terrorist attack in Norway is an attack carried out by one or a few perpetrators with simple weapon types, against targets with few or no security measures."
Ann Iren Svane Mathiassen, the police attorney who is leading the investigation, told Norwegian broadcaster NRK that the suspect will be assessed by forensic psychiatric experts Thursday.
Police were alerted at 6:12 p.m. on Wednesday to a man shooting arrows in Kongsberg, some 66 kilometers (41 miles) southwest of Oslo. Officers made contact with the suspect but he escaped and wasn't caught until 6:47 p.m., Saeverud said.
Top Tweets About The Story