UKRAINE update: Voting begins in 4 eastern regions in sham independence referendum that Moscow aims to lead to annexation. *Zelenskiy aide: "There is no referendum. There is a propaganda exercise which is being called a referendum.".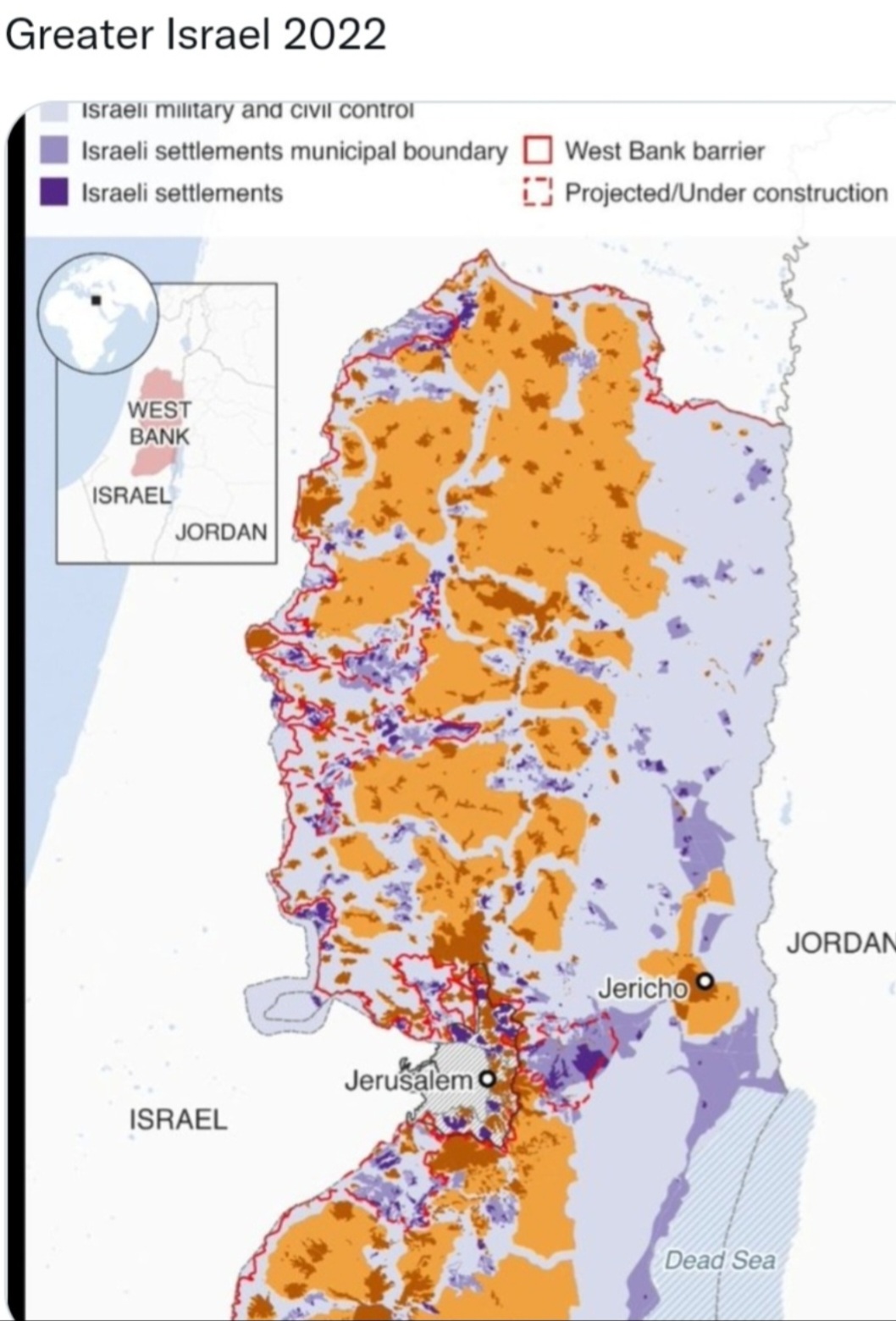 So-called "referendums" are under way in areas of Ukraine occupied by Russian troops, with residents told to vote on proposals for the four Ukrainian regions to declare independence and then join Russia.
The polls, hastily organised after being announced this week, are due to run until Tuesday. They have been widely condemned in the west as illegitimate, and appear to be a thin attempt to provide cover for illegal annexation of the regions by Moscow.
Russia does not fully control any of the four regions, where military hostilities are ongoing, and much of the population has fled since the war started in February. Parts of Donetsk and Luhansk regions have been controlled by Russian proxies since 2014.
President Vladimir Putin has indicated the Kremlin will use the referendums to recognise the territory as Russian, and even threatened this week that Russia would defend the new acquisitions using all available options, including nuclear weapons.
"Encroachment on to Russian territory is a crime which allows you to use all the forces of self-defence," Dmitry Medvedev, formerly Russian president and now deputy chair of the security council, said in a post on Telegram on Thursday. "This is why these referendums are so feared in Kyiv and the west."
"There is no referendum. There is a propaganda exercise which is being called a referendum," said Mykhailo Podolyak, a senior aide to Ukrainian president Volodymyr Zelenskiy. "It means nothing. It will be a few staged things where there will be Russian television cameras."
Many people in the occupied areas were unclear how the referendums would take place, and said there had been little in the way of advertising or campaigning. Video from Donetsk purportedly showed "mobile voting commissions" going house to house asking for people to come to the courtyard and vote, attracting residents with loudspeakers.
The Organisation for Security and Cooperation in Europe (OSCE), which monitors elections, listed a number of reasons why the referendums would have no legal force: they do not meet international standards, run contrary to Ukrainian law, the areas are not secure, there will be no independent observers, and much of the population has fled.
Kyiv this month launched a counteroffensive that has recaptured swathes of territory, seven months after Putin ordered the invasion of Ukraine, starting a war that has killed thousands, displaced millions and damaged the global economy.
The referendums had been discussed for months by pro-Moscow authorities but Ukraine's recent victories prompted a scramble by officials to schedule them.
With Putin also announcing this week a military draft to enlist 300,000 troops to fight in Ukraine, Moscow appears to be trying to regain the upper hand in the conflict. Russia has claimed the referendums are an opportunity for people in the region to express their view.