Kate is mediating between brothers Prince William and Harry amid their ongoing rift, says her uncle, Gary Goldsmith. | @Channel24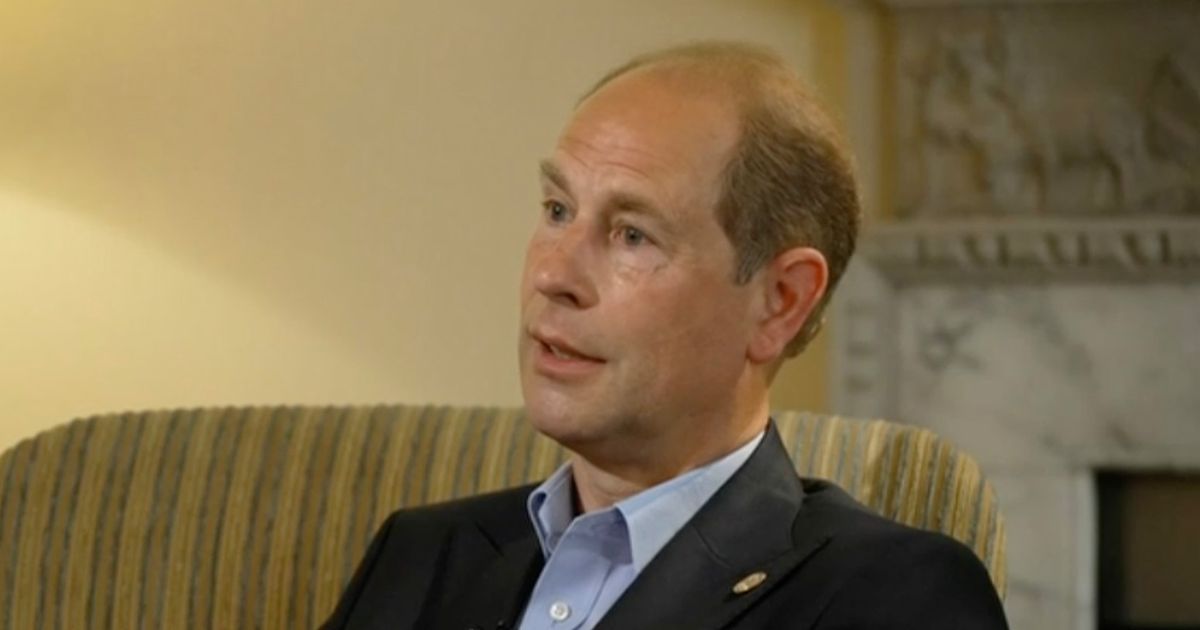 Though the brothers have spoken since Harrys explosive interview with Oprah Winfrey, and they were spotted walking together after Prince Philips funeral, things are still tense between the two. Kate is "doing the best she can" to be a "peacemaker".
Of Harry, William and Kates moment at the funeral, he adds: "You could see at the funeral that Kate was there trying to make peace, bringing the brothers together.
"Harry and Kate were great friends, they were a trio with William and a strong unit. Family and relationships are everything to Kate – shes very nurturing, she wouldnt like that [rift] happening and she is trying to look after her husband and do what she can to make things right."  
Channel24s Local News Editor, Graye Morkel will make sure you get the latest entertainment news, TV and film reviews, as well as music updates in your inbox every day.
Top Tweets About The Story