Qatar Financial Centre wants to attract $25 billion of foreign investments by 2022 as Gulf rift ends - CNBC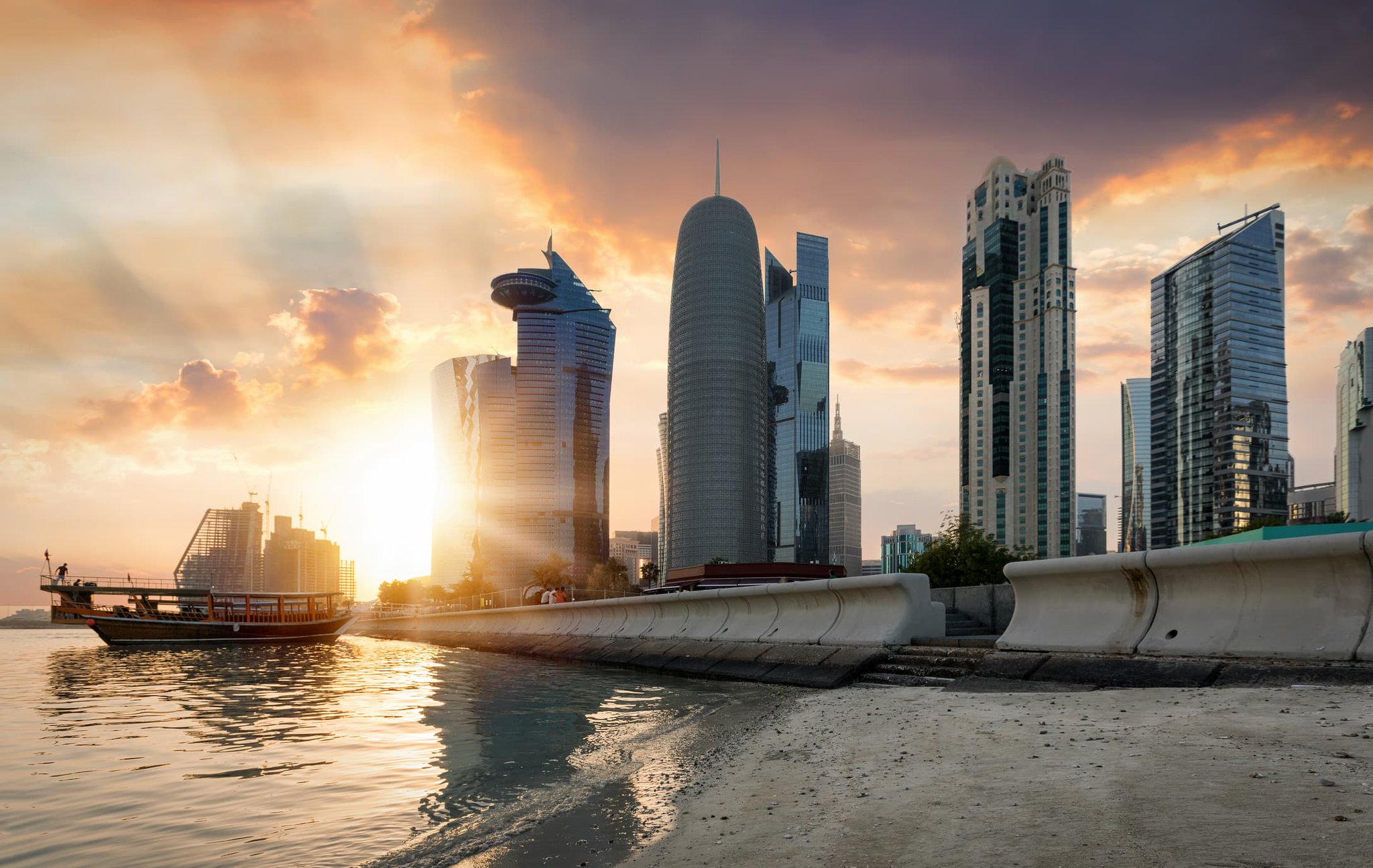 Qatar Financial Centre is seeking to attract $25 billion of foreign direct investment inflows by 2022, its CEO Yousuf Al-Jaida told CNBC in an exclusive interview on Wednesday.
It comes a week after Saudi Arabia reinstated diplomatic ties with neighboring Qatar, ending more than three years of blockade against the tiny, gas-rich nation.
Saudi Arabia, together with the United Arab Emirates, Bahrain and Egypt, sealed off land, sea and air borders with Qatar in 2017, after accusing Doha of links to terrorism. Qatar has denied those allegations.
The thawing of tensions — just weeks before the end of President Donald Trumps tenure in the White House — is a major shift in the politics of the region. 
Saudi Arabia is trying to attract multinational companies to the capital as part of Crown Prince Mohammed bin Salmans ambitious Vision 2030 blueprint to diversify the kingdoms economy.
The financial centers ambitious FDI target — along with the goal of creating 10,000 new jobs and more than 1,000 companies by 2022 — will get a boost from the GCC detente, he said. 
"From a QFC perspective, multinational corporations are pretty much based in the entire GCC, and its going to mean more liberal travel, more access to markets. Its going to mean more foreign direct investment for Doha. So were very optimistic about that," Al-Jaida said.
The six-nation GCC is a political, economic and social alliance which includes Saudi Arabia, the United Arab Emirates, Bahrain, Kuwait, Oman and Qatar.
Qatar, one of the worlds richest country per capita, has also set its sights on sports. The country is slated to host the World Cup in 2022, and has submitted a request to the International Olympic Committee to join the "continuous dialogue" about possibly hosting the Games in 2032.
Top Tweets About The Story