Ray Fisher, Warner Media Offer Dueling Accounts of 'Flash' Exit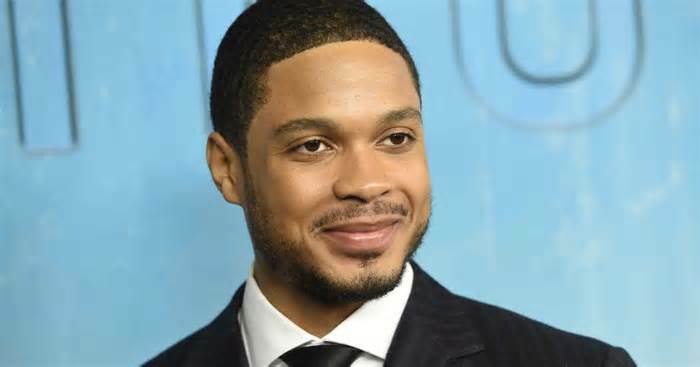 Ray Fisher has confirmed that he's been removed from the cast of Warner Bros.' "The Flash" and will not reprise his role as Cyborg in the comic book film.
"I strongly disagree with their decision, but it's one that is unsurprising," Fisher says at the beginning of a two page post, published Wednesday evening.
"Despite the misconception, Cyborg's involvement in 'The Flash' was much larger than a cameo," Fisher continues. "And while I do mourn the lost opportunity to bring [Cyborg alter-ego] Victor Stone back to the screen, bringing awareness to the actions of [DC Films head] Walter Hamada will prove to be a much more important contribution to our world."
WarnerMedia, the parent company of Warner Bros., disputed Fisher's claims that it had pushed him out of the role, noting that he had previously publicly refused to work with Hamada.
"Last summer, Mr. Fisher was offered the opportunity to reprise his role as Cyborg in 'The Flash," WarnerMedia said in a statement. "Given his statement that he will not participate in any film associated with Mr. Hamada, our production is now moving on."
WarnerMedia also denied that it had parted ways with Geoff Johns, the former DC head and producer, who Fisher had claimed was exiting the company following its investigation into the actor's allegations of misconduct on "Justice League,"
"Warner Bros. remains in business with Geoff Johns who continues to produce 'Stargirl,' 'Batwoman,' 'Doom Patrol,' 'Superman & Lois,' and 'Titans' for the studio, among other projects," the studio added.
Top Tweets About The Story