🔴 Ukraine has accused Russia of forcibly deporting more than 210,000 children and wanting to make them Russian citizens. Lyudmyla Denisova, human rights ombudswoman, said the children were among Ukrainians who have been deported against their will.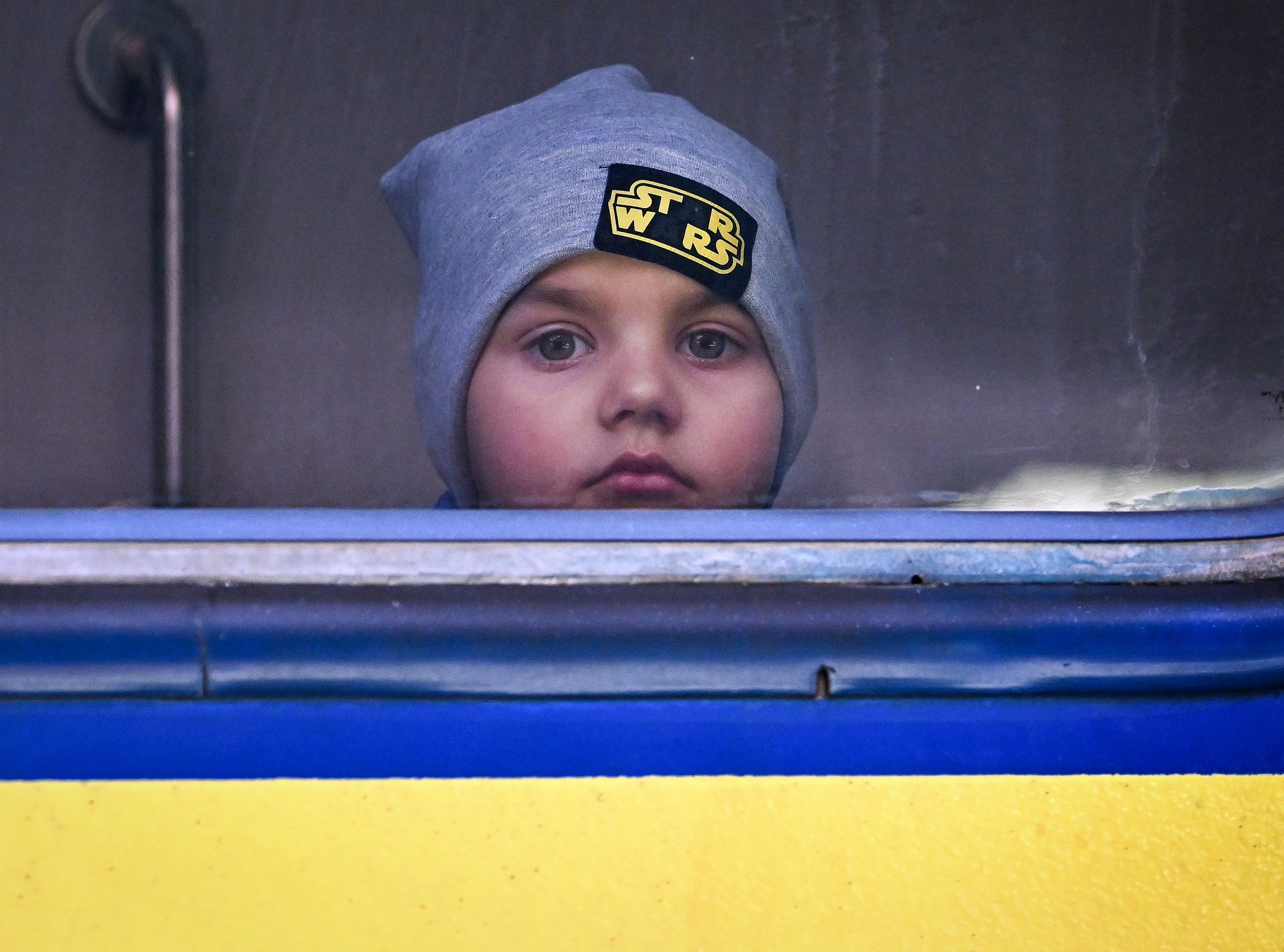 "I know he wanted to get results from mediation between Russia and Ukraine, but he didnt get any," Mr Zelensky said in an interview that was published on his Telegram channel.
Russia said it was recommending that its citizens do not travel to Britain, complaining that authorities there were making it "virtually impossible" for Russians to obtain visas.
A spokesperson for the Home Office, said: "There are currently no restrictions or limitations for Russian nationals to work in the UK on long-term work visas."
"We are prioritising Ukraine Family Scheme and Homes for Ukraine applications in response to the humanitarian crisis caused by Putin's barbaric invasion of Ukraine, so applications for study, work and family visas have taken longer to process."
Joe Biden, the US President, has said he supported Natos open door policy and Sweden and Finlands right to determine their "own future, foreign policy, and security arrangements".
Biden spoke with the leaders of the two Nordic countries in a phone call today, with all three reiterating their support of Ukraine, the White House said in a statement.