#COVID19: India cricket legend Sachin Tendulkar in hospital after contracting coronavirus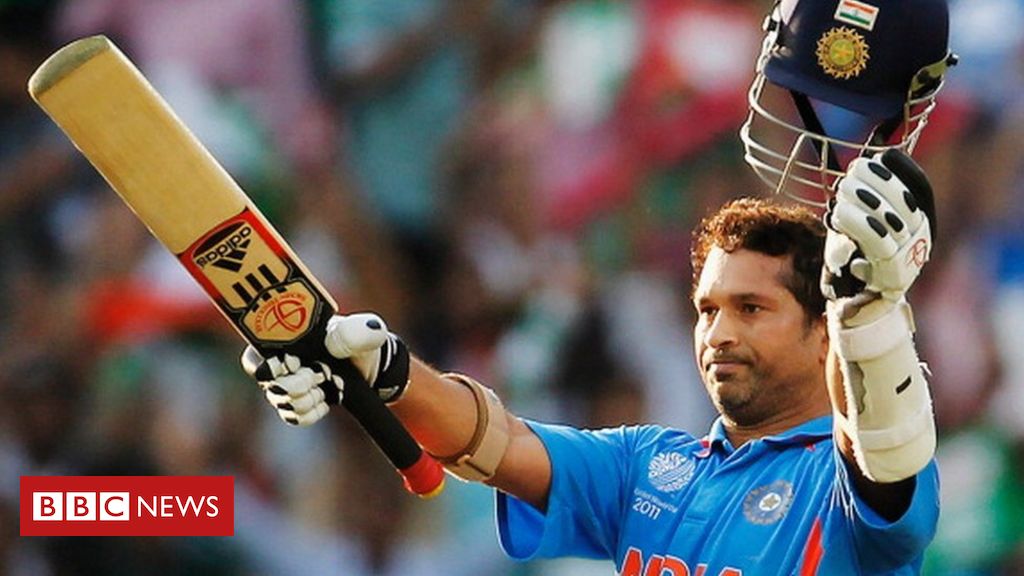 The countrys Covid caseload had dropped sharply in January when it was reporting less than 15,000 cases daily. But cases began to spike again in March, largely driven by poor test-and-trace and lax safety protocols.
Since the pandemic began, India has confirmed more than 12.2 million cases and over 163,000 deaths. It has the third-highest number of infections in the world after the United States and Brazil - however, its number of deaths per capita is far lower.
India launched its vaccination drive in January and so far more than 65 million doses have been administered. But experts say the pace needs to further pick up to halt the spread.
Top Tweets About The Story