People in France, Germany, and the UK are turning down the AstraZeneca vaccine because they want the Pfizer one instead, reports say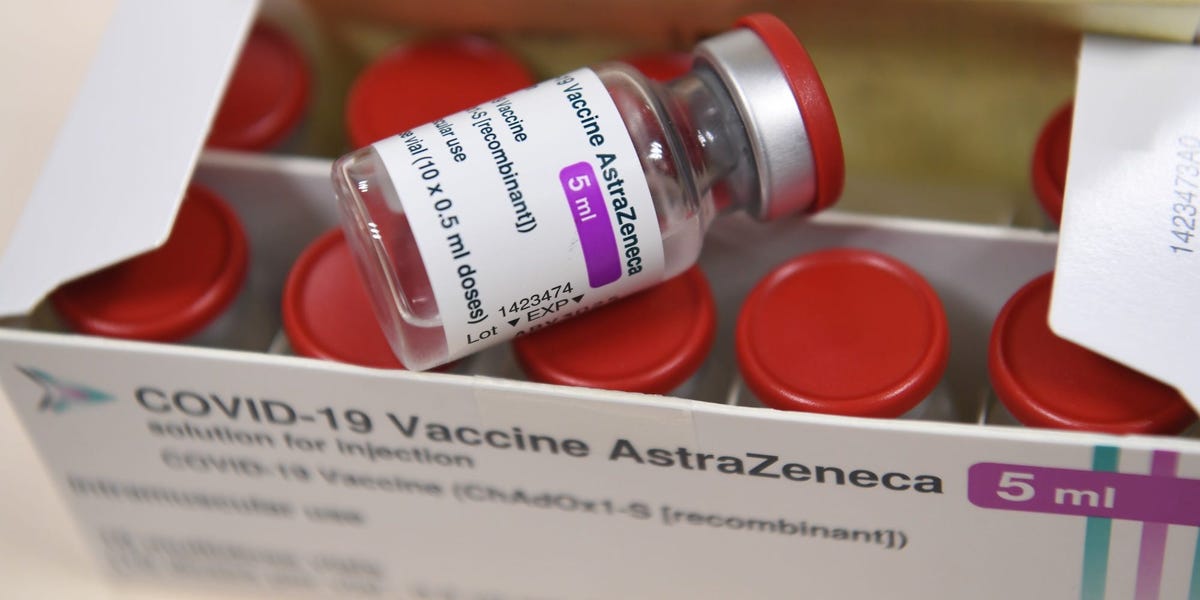 People receiving vaccines in the UK, France, and Germany are complicating the rollouts by trying to insist on receiving a particular shot, according to numerous reports.
The resistance appears to stem from trial data which suggested that the vaccine is less effective than shots made by Pfizer, the other vaccine being widely used in Europe.
In the UK, reports are more mixed, with anecdotal reports of some people insisting on the Pfizer jab, while others push for the the AstraZeneca one, citing its local credentials.
In the UK, the picture is more complicated. According to The Washington Post, some Britons are canceling and rebooking vaccination appointments to secure the Pfizer shot.
It also pointed to the opposite phenomenon — people insisting on getting the AstraZeneca shot because AstraZeneca is jointly headquartered in the UK, and developed its vaccine alongside the University of Oxford.
Top Tweets About The Story