The Caribbean island St. Vincent is on red alert, meaning a volcanic eruption is "imminent now." Roughly 6,000 to 7,000 people are under evacuation orders.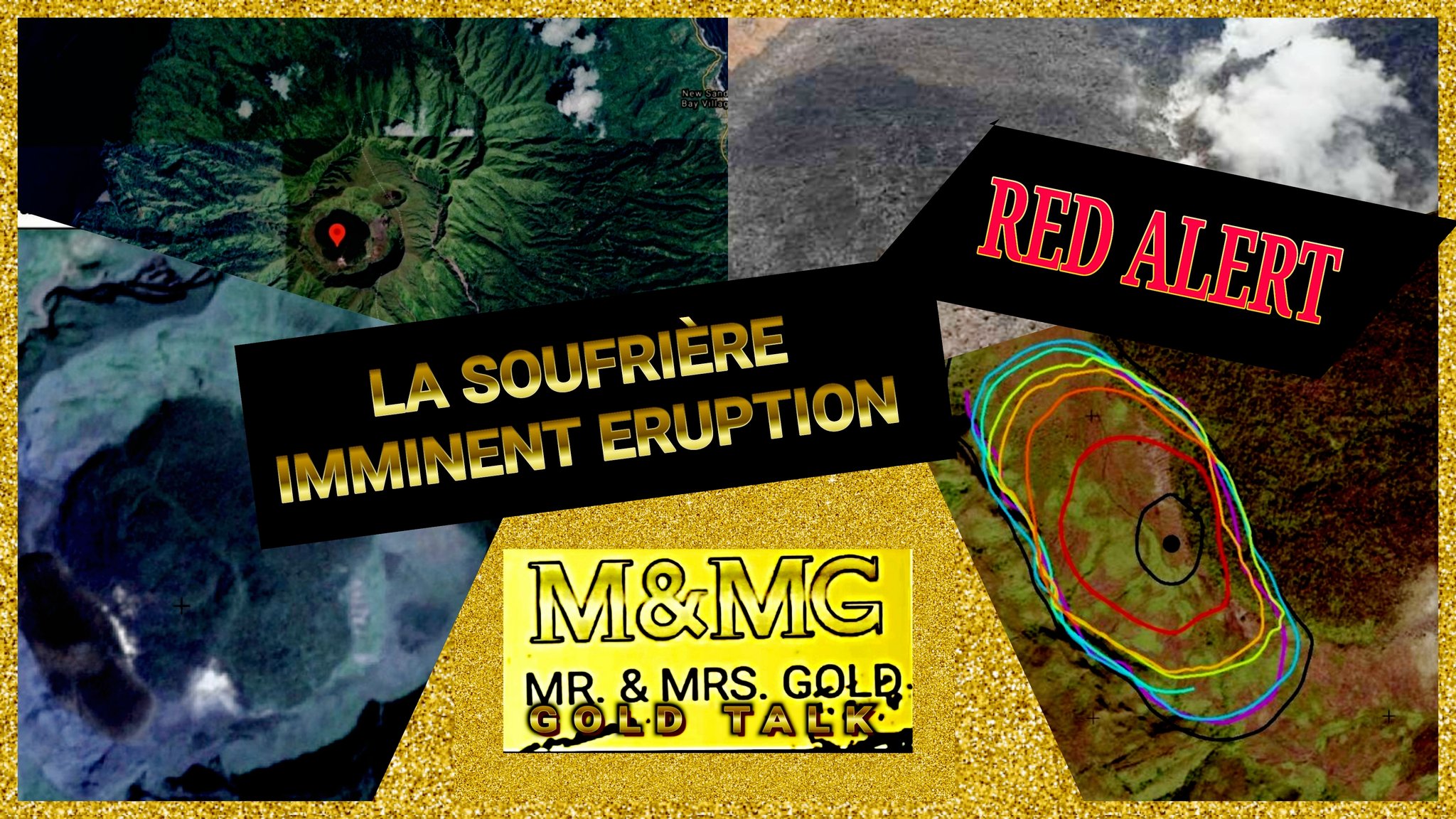 The government of St Vincent issued a red alert regarding an active volcano that is likely to erupt and ordered mandatory evacuations in the nearby region. The alert issued on Wednesday came days after seismic activity around La Soufriere was observed.
The emergency management wing of the eastern Caribbean island started the evacuation operations in the red zone spot near La Soufriere volcano and sent them to nearby islands or shelters outside the danger zone.
The COVID-19 infection also plays a part in the evacuation process as Prime Minister Ralph Gonsalves in a press conference said that people opting to go to a shelter in the other islands need have to be vaccinated.
As far as the transportation concerned, Ralph told media that two Royal Caribbean cruise ships are expected to arrive by Friday and a third one in the coming days, while two Carnival cruise ships can arrive by Friday. Islands that have said they would accept evacuees include St. Lucia, Grenada, Barbados and Antigua.
A team from the seismic center reached the zone in December following an effusive eruption in the La Soufriere volcano, which last erupted in 1979, and has been analyzing the activities like gas emission and changes in crater lake.
Top Tweets About The Story