Stock market highs, booming housing, and millions unemployed: A tale of two Americas amid the coronavirus pandemic by @dsinghx and @denitsa_tsekova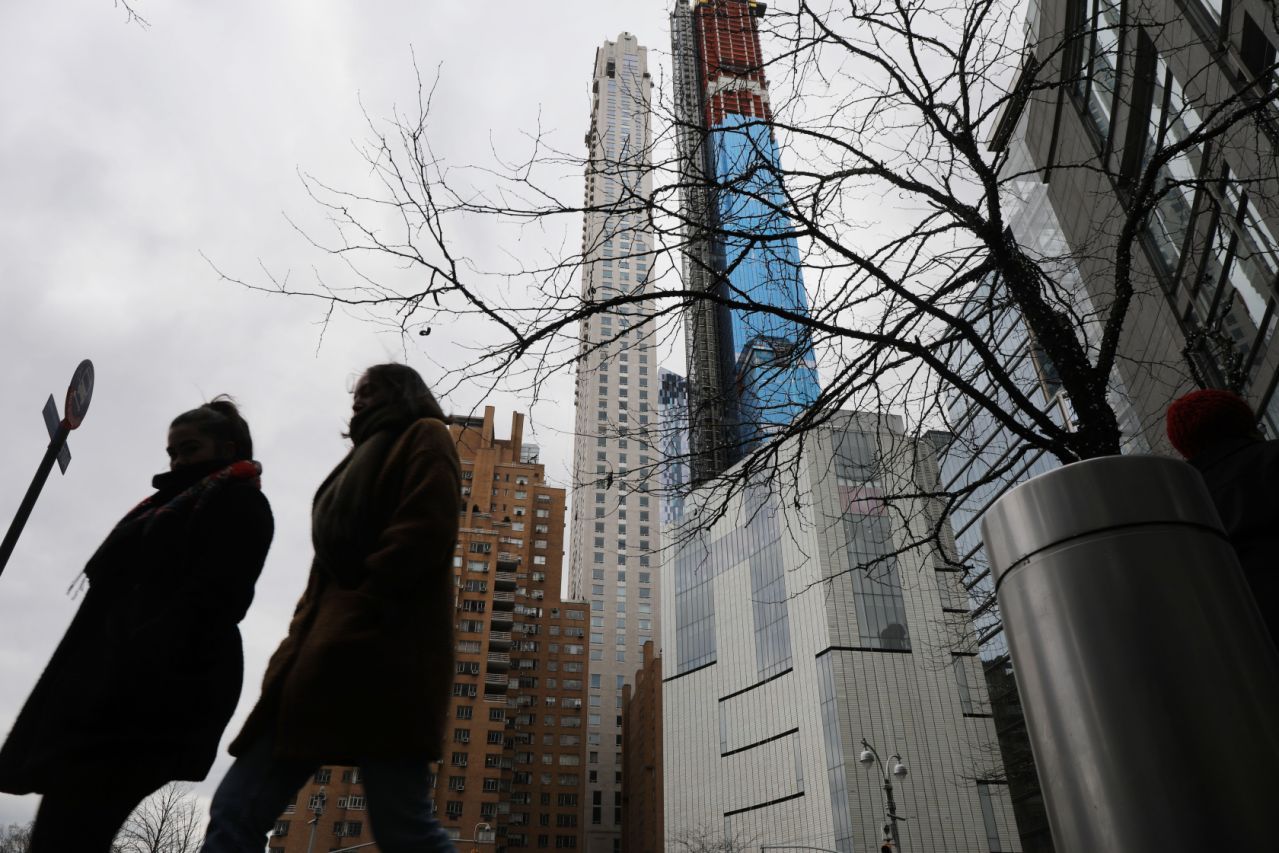 Six months after getting laid off from a Chicago restaurant, Torianna Chess is still jobless and struggling to stretch her unemployment benefits to cover her bills.
"All I have in my savings is enough to cover September's rent," Chess, 27, told Yahoo Money. "Im not really sure about October, November, and the next couple of months."
More than 2,100 miles west in San Diego, the fortunes are reversed for Maresa Friedman and her husband. Both remain employed and aren't spending money for travel, work meals, or other everyday perks since the pandemic began.
As stocks and home equity hit records, the net worth of many higher earners — whose jobs also remain intact — is booming after initial setbacks in the spring. But for many lower to middle-income Americans, the coronavirus crisis has erased livelihoods, jeopardized housing, and made it harder to achieve financial stability.
"Everyone suffered when the economy shut down, but the recovery looks so different," said Claudia Sahm, a former principal economist at the Federal Reserve Board of Governors and now director of macroeconomic policy at the Washington Center for Equitable Growth. "For high-income [earners], their stock portfolios are back, better than they were. But there are millions of Americans that still dont have jobs, they dont have the income they had before."
High- and middle-income earners did feel the pain from this recession early on, absorbing wage cuts during the pandemic. Even entrepreneurs such as Friendman had to change gears.
After the pandemic crushed her event-planning business, Friedman transitioned to creating virtual conferences. The pivot succeeded, with her new business bringing in six figures, while her husband kept his job as a vice president at a major bank.
"Big contracts and events dried up overnight. A lot of people lost jobs and contracts," Friedman said, noting that people she knew worked in tourism or hospitality, two sectors that employ many lower earners who have borne the brunt of job losses.
In a typical recession, the hardest-hit industries are manufacturing and construction, which shed a lot of relatively high-paid jobs, said Dean Baker, senior economist at the Center for Economic and Policy Research. But in this recession, the service sector has been on the front lines of job losses.
Top Tweets About The Story