Sunken jewels, buried treasure uncovered in the Bahamas from iconic 17th century Spanish shipwreck #FoxNews.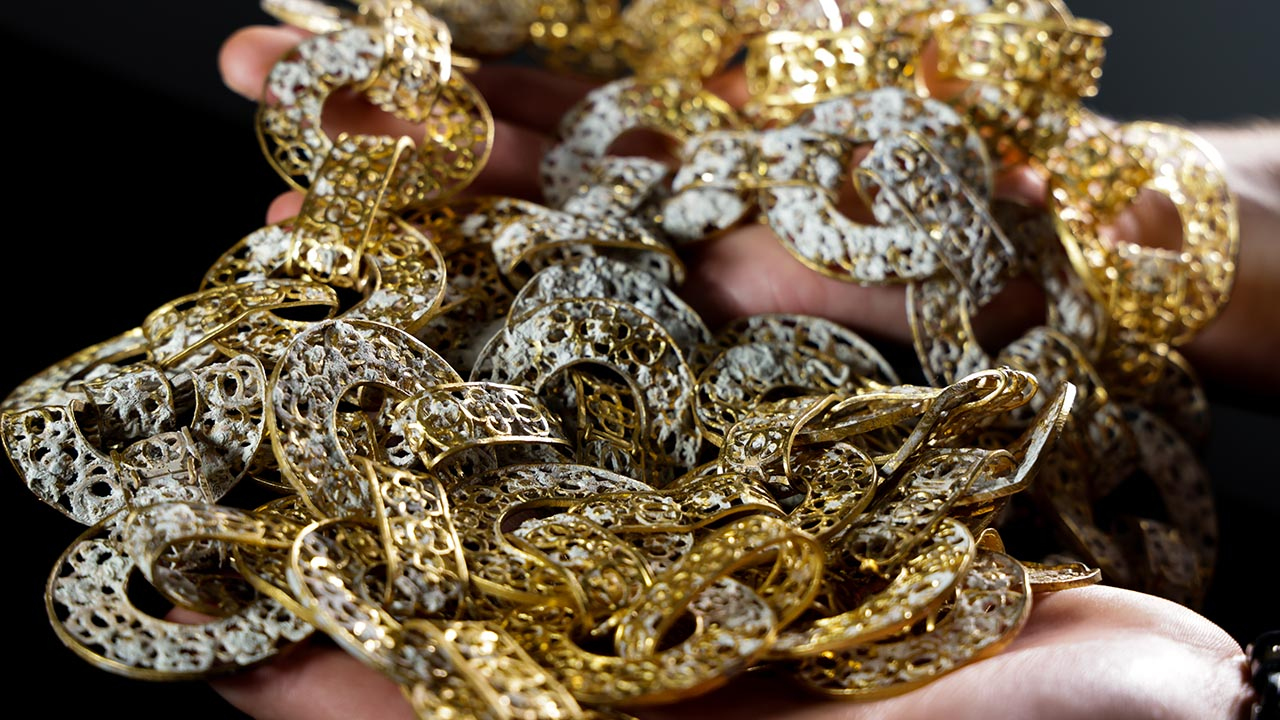 Members of the Sogne Diving Club in Norway have discovered the wreck of an 18th-century Dutch merchant ship, the Juffrau Elisabeth, after a 40-year search for the vessel that sank under dubious circumstances. The ship sank on March 21, 1760, off the Sogne archipelago, and was found on March 10, 2019.
A treasure trove of jewels, medallions and historic artifacts has been uncovered in the Bahamas that date back to the legendary 17th century Maravillas shipwreck — and the public is about to get a look at it.
Nuestra Señora de las Maravillas (Our Lady of Wonders), a two-deck Spanish galleon, sank on Jan. 4, 1656, off the Little Bahama Bank in the northern Bahamas on a trip to Seville from Cuba. 
And while much of the treasure — an estimated 3.5 million pieces, out of eight — was salvaged between 1656 and the early 1990s, modern-day technology such as high-resolution magnetometers, enhanced GPS and metal detecting has allowed Allen Exploration to bring to the surface riches beyond ones imagination.
An explorer holds a gold coin found in the Bahamas as an Allen Exploration boat can be seen in the distance. (Brendan Chavez/Allen Exploration)
In an interview with Fox News Digital, Allen Exploration founder Carl Allen said that he and his team began pulling up precious artifacts in July 2020 near Walker's Cay.