Tax raids target Indian paper that criticised government over Covid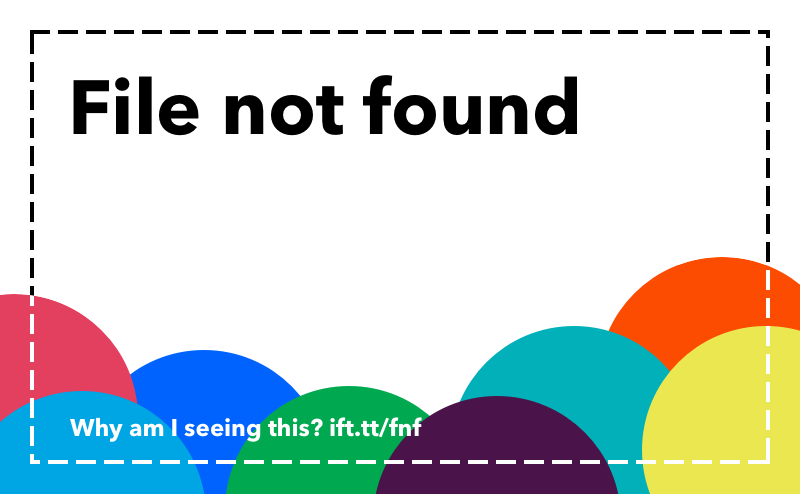 Tax raids have been carried out on the offices of one of India's most popular newspapers, after months of critical coverage of the government's handling of the Covid-19 pandemic.
On Thursday morning, more than 100 tax inspectors descended on the headquarters of Dainik Bhaskar media group in the state of Madhya Pradesh, and raided 30 regional offices in the states of Delhi, Rajasthan, Gujarat and Maharashtra.
Dainik Bhaskar, which is published in Hindi, is one of India's most widely read daily newspapers with a circulation of more than 4m copies. It produces more than 60 regional editions.
As the devastating second wave of Covid hit India in March, Dainik Bhaskar devoted extensive coverage to the failures of the state and central government in dealing with the crisis, including deaths from oxygen shortages, lack of hospital beds and the bodies of thousands of victims found floating on the Ganges.
Dainik Bhaskar accused the government of going after it on trumped-up tax evasion charges in response to its critical reporting. "Scared of its coverage of floating dead bodies in the River Ganges during the pandemic, the government launched raids on the Bhaskar group," it said in a statement.
Opposition politicians condemned the raids as an attempt to intimidate and muzzle the critical press in India. Ashok Gehlot, the chief minister of Rajasthan, said the raids were a "brazen attempt to suppress the voice of the media".
Jairam Ramesh, a former minister with the opposition Congress party, tweeted: "Through its reporting Dainik Bhaskar has exposed the Modi regime's monumental mismanagement of the Covid-19 pandemic. It is now paying the price."
Mamata Banerjee, the chief minister of West Bengal and a vocal critic of the government, said: "Dainik Bhaskar bravely reported the way Narendra Modi mishandled the entire Covid crisis and led the country to its most horrifying days amidst the pandemic."
Banerjee described the raids as a "vindictive act that aims to suppress voices that bring out the truth. It's a grave violation that undermines the very principles of democracy."
Top Tweets About The Story