Tennessee Measure Honoring Gay Country Star TJ Osborne Blocked by House Republicans via @variety @brothersosborne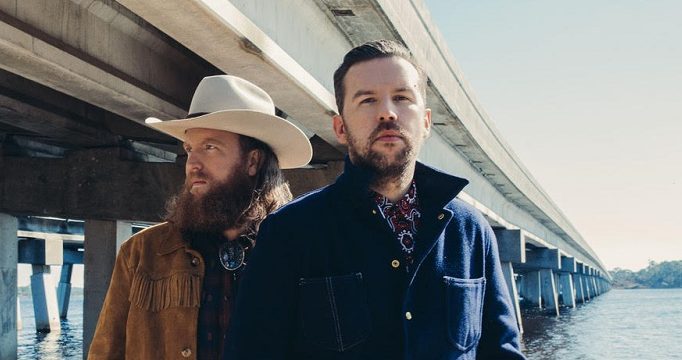 A measure in Tennessee to honor Brothers Osborne singer TJ Osborne, who recently came out as gay, has been blocked by Republicans in the state's House of Representatives, after it had unanimously passed the Senate.
Rep. Jeremy Faison, chair of the House Republican Caucus, is the lawmaker responsible for blocking — and some say effectively killing — the measure. He cited a procedural objection, although many believe that his history of supporting anti-LGBTQ legislation is the likelier reason for him putting the kabosh on the honor.
Osborne's fellow country star Kacey Musgraves was among those registering her dismay, writing on Twitter: "Massively disappointed in TN House Republicans for blocking my friend @TJOsborne for being honored because HE'S GAY!?"
Massively disappointed in TN House Republicans for blocking my friend @TJOsborne for being honored because HE'S GAY!? https://t.co/bAAzfNRDUw https://t.co/xBIxZrc5jZ
Top Tweets About The Story