The ventilators will be shipped from Texas directly to the Indian Red Cross as the coronavirus surge there continues.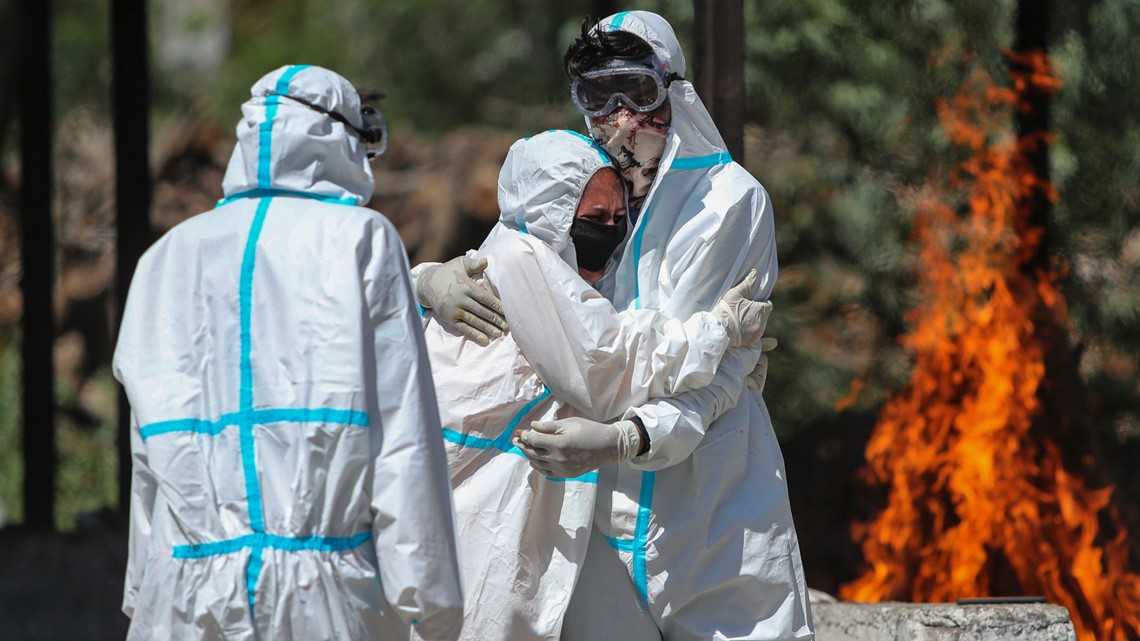 On Tuesday, Neel inspected a shipment of 20 ventilators from a warehouse in Addison set to leave for India. She was able to procure the 20 ventilators and 40 breathing circuits.  
"We normally make 1,200 ventilators a year. We produced 10 years of ventilators in four months," said James with AutoMedx, which has a warehouse in Addison. 
The ventilators will be shipped directly to the Indian Red Cross. All the shipping and freight costs have been covered by corporate partners, like PGL and American Airlines. 
She immediately booked a 29-hour flight from DFW Airport to Dubai, Chennai, and ultimately to her hometown of Coimbature, India. She is there now with her family.
Gonuguntla said there will be more ventilator shipments in the immediate future. The need is absolutely dire in India and there is no shortage of help coming from the states.
Top Tweets About The Story