The Chinese version of TikTok now has 600 million daily active users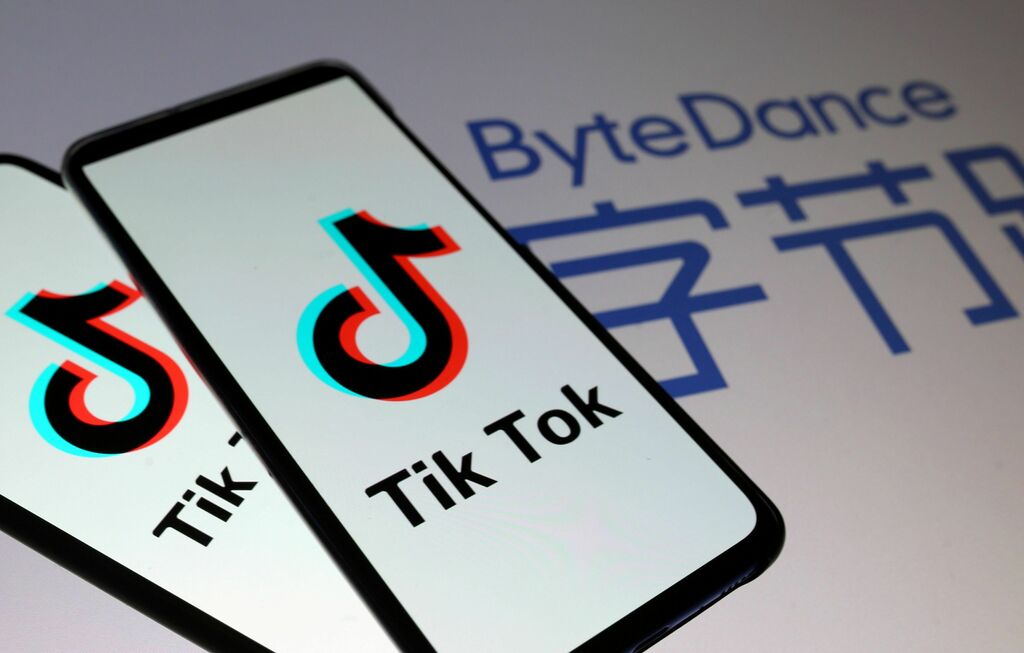 SINGAPORE — Douyin, the Chinese version of the popular short-video sharing app TikTok, hit 600 million daily active users as of August, parent-company ByteDance said Tuesday. 
Over 22 million creators made more than 41.7 billion yuan ($6.15 billion) on the platform over the past year, ByteDance China CEO Kelly Zhang said at the Douyin Creator Conference in Shanghai. The company also announced plans to invest traffic resources worth 10 billion yuan to support creators and aim to double their income to 80 billion yuan in the coming year. 
Both Douyin and its international version, TikTok, have taken off in a big way for ByteDance, which is now one of the most valuable privately held Chinese tech companies. 
Both applications have the same core function — the ability to create and share short videos with added music and special effects available on the apps.
But Douyin has more advanced features including a more detailed homepage, e-commerce, more sophisticated set-up for official accounts and sponsored challenges, livestreaming and the ability to upload full-length movies, according to a February report from research firm Gartner. Some of those features on Douyin, like e-commerce, are being tested by TikTok. 
In the United States, where TikTok has about 50 million daily active users, the White House had imposed a Sept. 20 deadline on ByteDance to come up with a plan to sell the video apps U.S. operations or be banned by Sept. 29. A deal would have to be done by Nov. 12. The U.S. government said there were national security concerns but TikTok has denied those allegations. 
ByteDance on Sunday rejected Microsofts bid to buy TikToks U.S. operations. Instead, Oracle will become TikToks U.S. technology partner and the enterprise software giant will take a significant stake in TikToks business, a person familiar with the discussions told CNBC.
It remains unclear if the U.S. government will approve a restructuring plan that would still keep TikToks U.S. business under Beijing-based ByteDances operational control. Previously, China pushed back on a tentative sale of U.S. assets, saying it would need to approve a deal that involves exporting the lucrative artificial intelligence technology used by TikTok.
Top Tweets About The Story