Nearly 160,000 Americans have died in the pandemic, yet Trump has learned nothing about the coronavirus. His latest Fox & Friends interview proved it.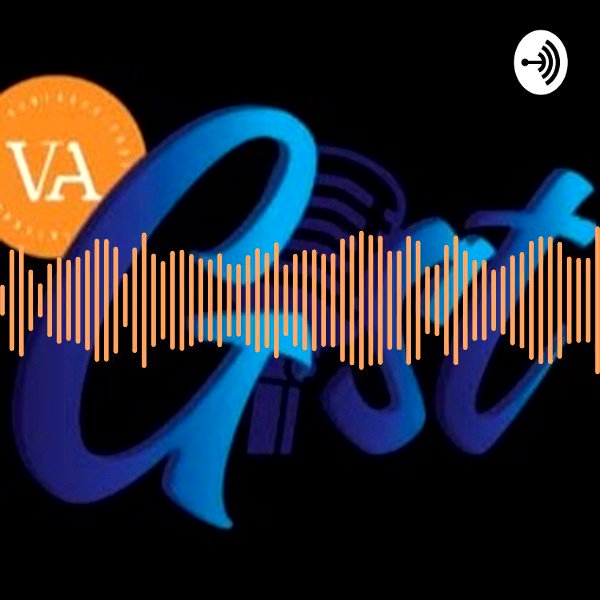 New coronavirus infections topped 15,000 in Florida, the largest one-day increase in any state since the start of the pandemic, while more than half U.S. states—including some that avoided a significant surge in the spring—were reporting steady climbs in new cases.
The number of daily infections in the U.S. surpassed 60,000 for a third consecutive day on Saturday, after reaching a record of more than 66,000 cases the previous day, data compiled by Johns Hopkins University showed.
Top Tweets About The Story