'The Masked Dancer' Reveals Identity of the Moth: Here's the Notable Figure Under the Mask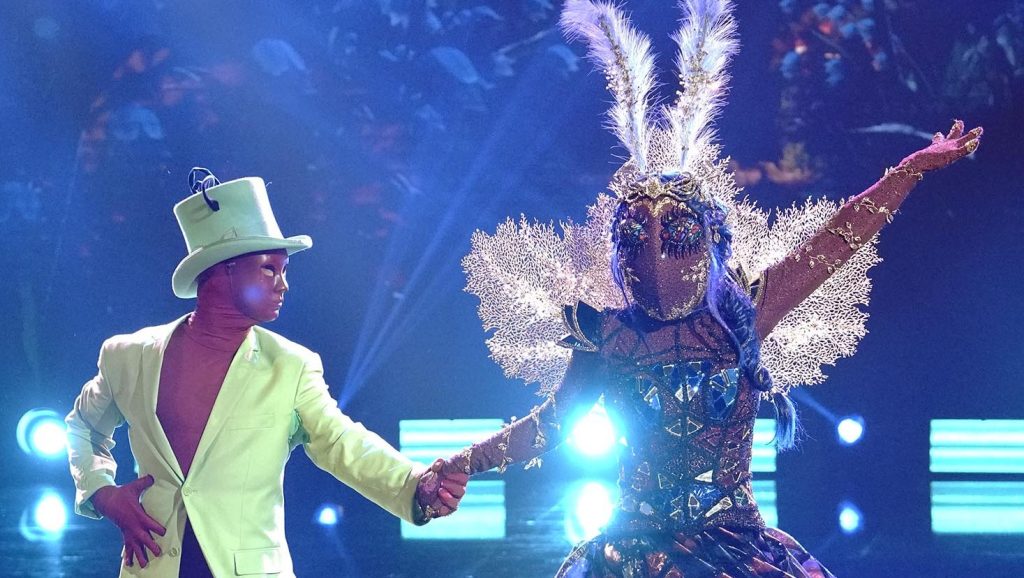 Elizabeth Smart wasn't interested at first in appearing on Fox's "The Masked Dancer." But after her grandmother passed away, Smart said she had an epiphany.
"She certainly lived life to the fullest," Smart said. "As I was sitting at her funeral, thinking about life and death, I just thought, it's okay to have fun. It's okay to do something happy. Not everything I do has to be 100% serious all the time. I'm more than just a one-sided person, so why not."
Smart was revealed to be the person under the Moth costume on Wednesday's edition of "The Masked Dancer." Smart said she also felt that after the dark events of 2020, she wanted to do something light hearted and fun.
"It was probably the most terrifying thing that I've ever voluntarily done," Smart said. "But it was a lot of fun. I mean, how often does a person get to say that they have a whole team of people working out with them every single day, like five people working there to help make you be the best you can be."
Smart was unmasked after dancing to Michael Bublé's version of "Sway." She said she had kept her participation in "The Masked Dancer" a secret to everyone except her husband and her manager.
"Not that I dismissed these types of shows before, but I think it gave me a new and greater appreciation for them," she said. "There are so many really talented, kind, good people working on these shows that I think genuinely do just want to make people smile. That was a really nice experience for me, that really helped me have a greater appreciation for everyone involved in the whole process."
Top Tweets About The Story