The Royal Family Released A New Picture Of Prince George For His Birthday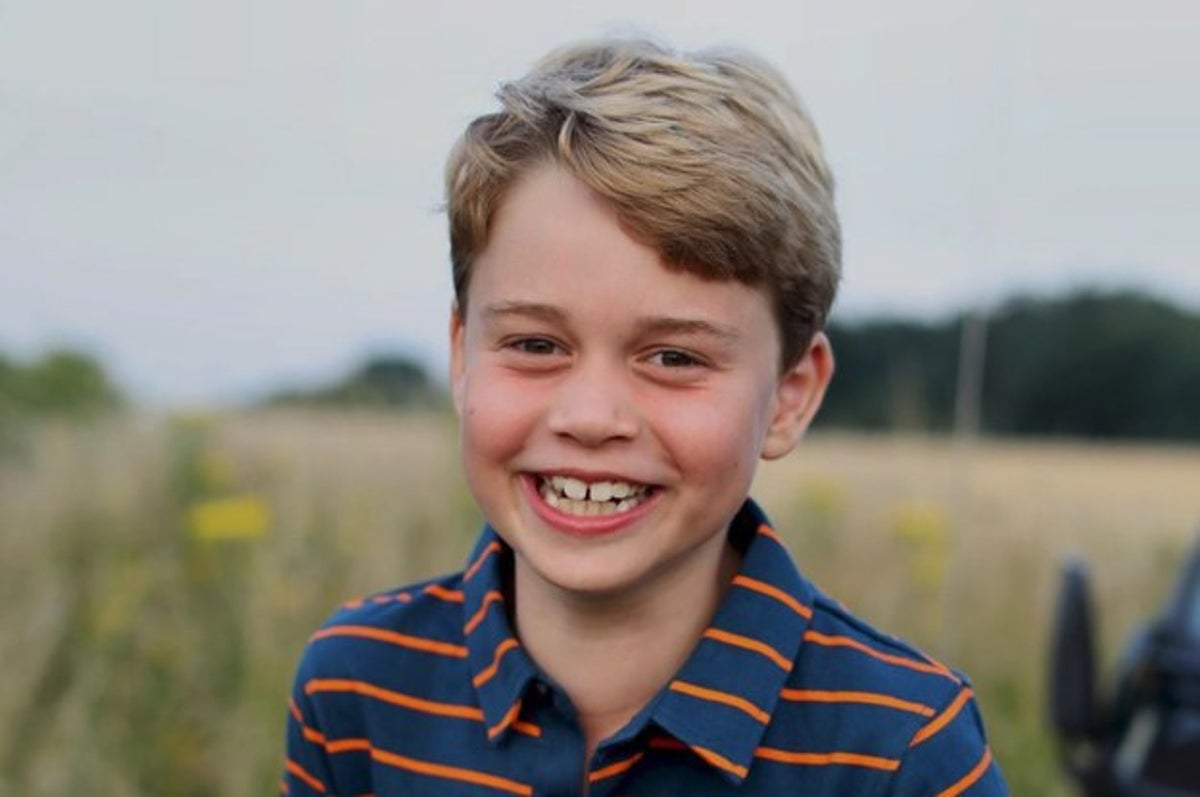 Utilizamos cookies, próprios e de terceiros, que o reconhecem e identificam como um usuário único, para garantir a melhor experiência de navegação, personalizar conteúdo e anúncios, e melhorar o desempenho do nosso site e serviços. Esses Cookies nos permitem coletar alguns dados pessoais sobre você, como sua ID exclusiva atribuída ao seu dispositivo, endereço de IP, tipo de dispositivo e navegador, conteúdos visualizados ou outras ações realizadas usando nossos serviços, país e idioma selecionados, entre outros. Para saber mais sobre nossa política de cookies, acesse link. Caso não concorde com o uso cookies dessa forma, você deverá ajustar as configurações de seu navegador ou deixar de acessar o nosso site e serviços. Ao continuar com a navegação em nosso site, você aceita o uso de cookies.
The image, taken by his mother, Catherine, the Duchess of Cambridge (formerly known as Kate Middleton), shows the future king sitting on the hood of what appears to be a Range Rover in the middle of a field, likely near the family's Anmer Hall home in Norfolk.
Kate and her husband, Prince William, the Duke of Cambridge, have shared several private family photos of their children with the public this year, with many of them being released in memory of Prince Philip, the Duke of Edinburgh, who died at the age of 99 on April 9.
George has also made more public appearances this year than in years past, most recently appearing at the UEFA Euro 2020 semifinal on June 29 and the final on July 11, where England suffered a heartbreaking overtime loss to Italy in a penalty shootout.
George is the eldest of William and Kate's three children and is third in line to the British throne, after his grandfather Prince Charles and his father, Prince William.
A BuzzFeed News investigation, in partnership with the International Consortium of Investigative Journalists, based on thousands of documents the government didnt want you to see.
Top Tweets About The Story