Please fur-give fools 🐶🐱 While Pet A Manger might not quite be in the pipeline just yet, your Pret pet pics are our favourite so please keep them coming. Swipe for some of our ulti-mutt favourites 🐾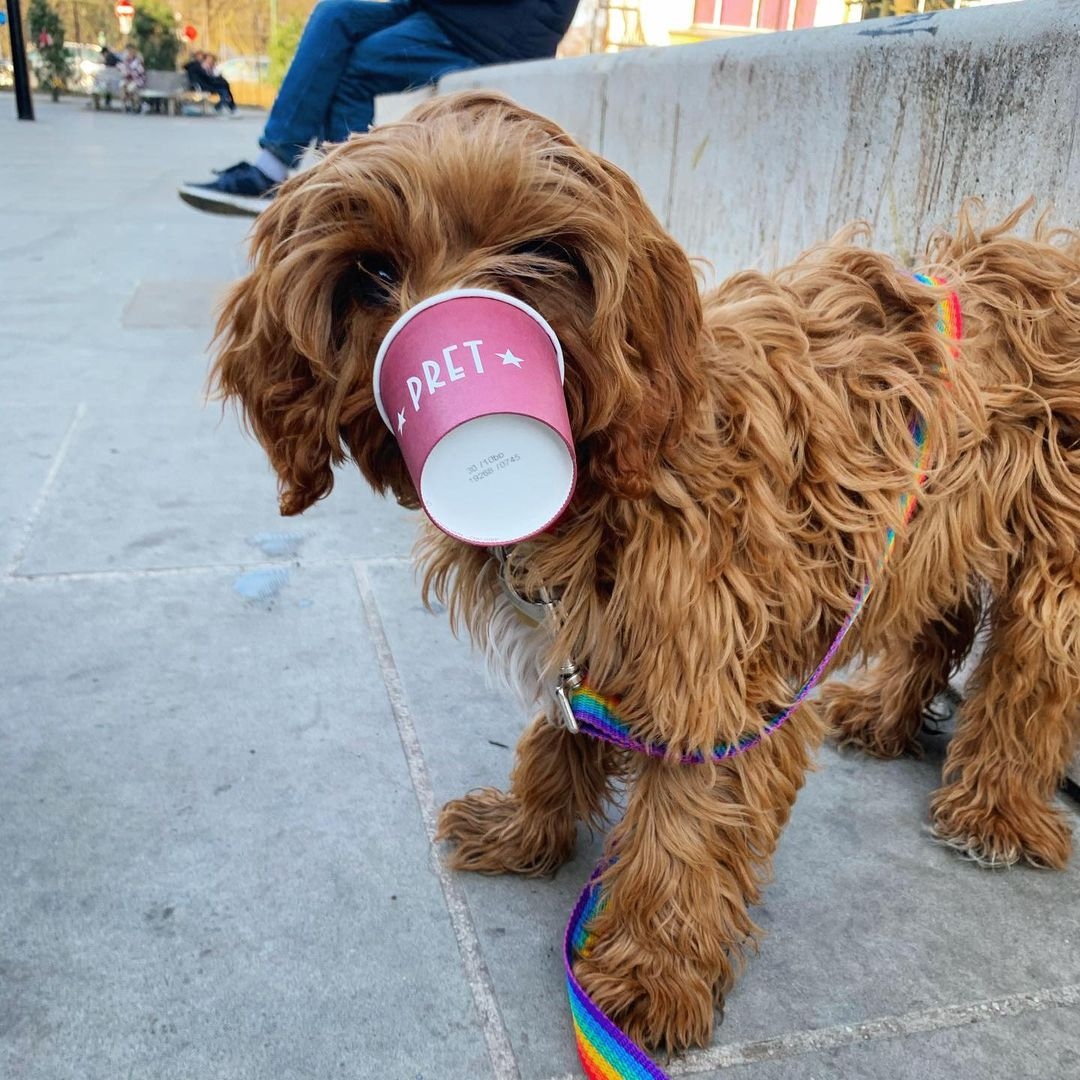 NANJING, CHINA (AFP) - Its whip fast, obeys commands and doesnt leave unpleasant surprises on the floor - meet the AlphaDog, a robotic response to two of Chinas burgeoning loves: pets and technology.
The Nanjing-based creators say their robot dog - which moves at a speed of almost 15kmh and spins on the spot like an excited puppy - is the fastest on the market.
"It can predict the friction and height of the ground (to) adjust its height, adjust the stride frequency, and adapt to the environment," he tells AFP, as the robot slowly navigates going up a set of stairs.
Mr Ma studied reinforcement learning - the study of how to reinforce actions through reward or punishment - at the University of Oxford and says he has used that knowledge to inform how the AI dog mimics canine habits.
Top Tweets About The Story