This Day in History: US drops atomic bomb on Hiroshima in 1945
Keiko Ogura was just eight years old on Aug 6 1945 when her home city was destroyed by 'Little Boy', an atomic bomb with the explosive force of 15,000 tons of TNT. As we mark this day in history, I spoke with Keiko about surviving Hiroshima: 🎙.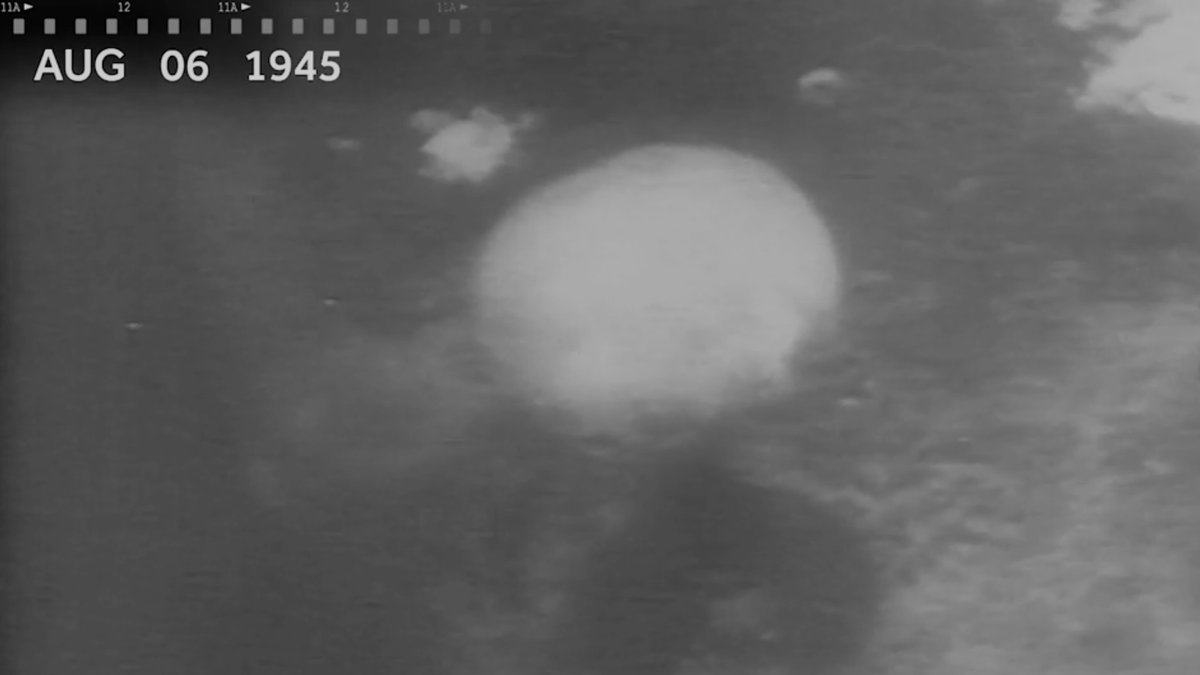 From Napoleonic battles to Cold War confrontations, the Normandy landings to 9/11, this podcast opens up fascinating new perspectives on how wars have shaped and changed our modern world. Each week, twice a week, war historian, writer, and broadcaster, James Rogers, teams up with fellow historians, veterans, and experts to reveal astonishing new histories of inspirational leadership, breakthrough technologies, and era defining battles. Together they highlight the stark realities and consequences of global warfare. Join us on the front line of military history.