Tiffany Haddish is taking parenting classes to adopt older kids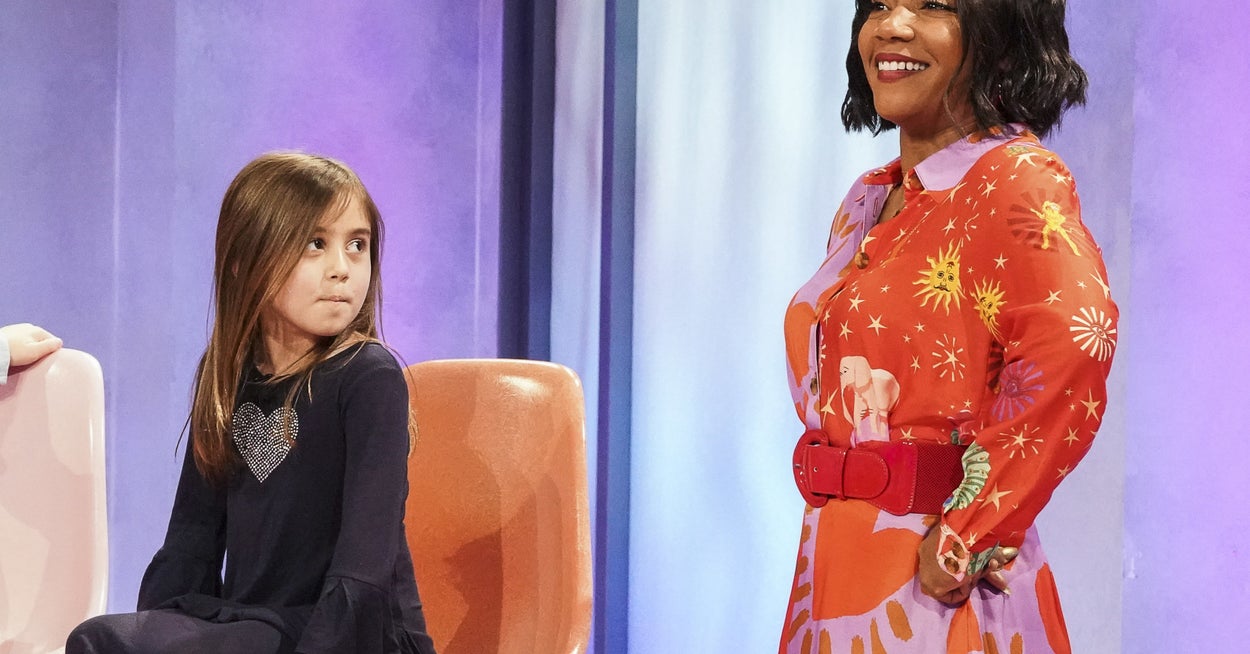 "I'm taking parenting classes to adopt," Haddish, 41, told E!s Daily Pop on Monday. "I'm looking at five and up, really like seven. I want them to be able to know how to use the restroom on their own and talk. I want them to know that I put in the work and wanted them."
Its not surprising that Haddish is interested in older child adoption. In her 2017, memoir, "The Last Black Unicorn," Haddish chronicled her experience in foster care from age 13 to 18, and wrote that she had a first or second grade reading level until the ninth grade.
"I just want to bring to them survival skills, share everything that I know with them," Haddish said on herboyfriend Commons podcast in Nov. 2020. "I definitely want to either foster kids or adopt and get them at, like, 7."
"When I was 21, I was really hard up with money and gave up a bunch of eggs," she said while speaking with E! News. "So who knows? I might got some kids out in these streets. I doubt it though because I never got the bonus."
"I don't want to pay nobody to carry my baby either because then I have to go through a process of giving myself injections and all that stuff," she said.
Top Tweets About The Story