Should be a plot for a great action flick, but sadly, this is real life. #Israelis in #Turkey had to be whisked off to the airport, because Iranian terrorist assassins were waiting for them at the hotel. Iranian spies likely had human assets on the ground..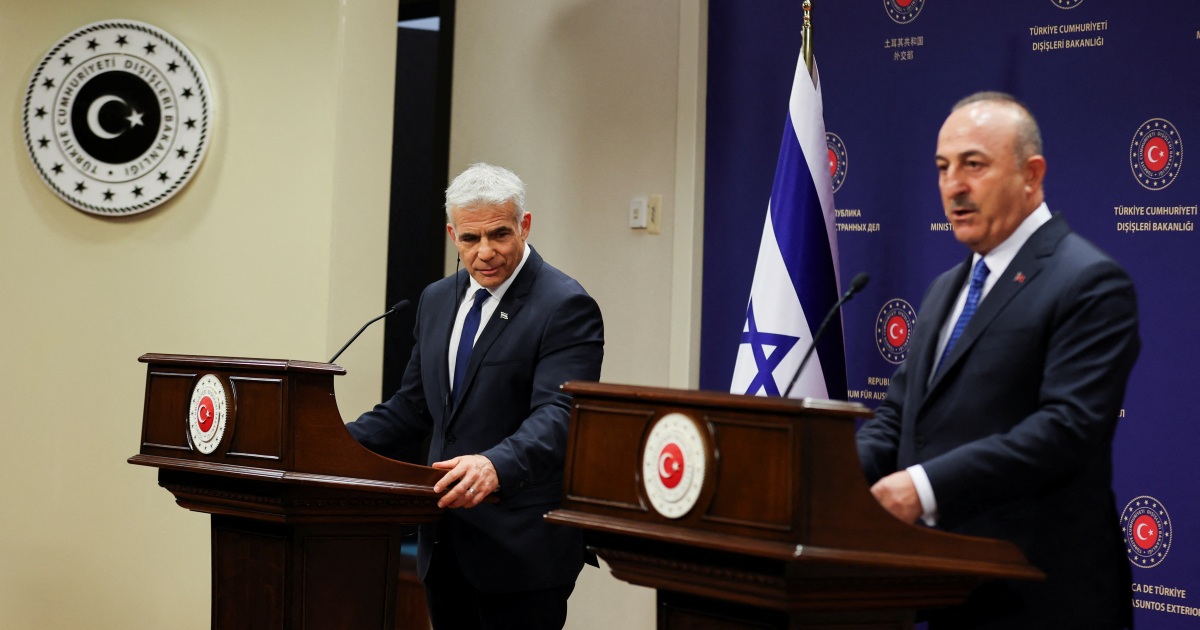 Some Israelis visiting Istanbul were spirited out of the country by Israeli security officials last week, who were acting on intelligence showing that the visitors were at immediate risk of being attacked, Channel 13 news reports.
According to the channel, one woman out visiting a market got a call from a senior Israeli official telling her to not return to her hotel because Iranian assassins were waiting there for her and her spouse. Instead, a caravan with some 10 Israeli security officers took the couple to the airport — leaving their stuff in the hotel — and to Israel, where they were probed for clues about the plot against them.
No details about the couple have been revealed, including whether they were specifically targeted for a reason or if they were only threatened due to being Israeli. It is not clear how many people were contacted and told to leave immediately.
According to Channel 13, the government waited until now to warn the rest of the public about the imminent threat on their lives out of consideration for the Turks, who wanted time to deal with the situation.
Two weeks ago, Channel 12 news reported that Israeli security officials called and directly warned more than 100 Israeli citizens in Turkey that they were in Iran's crosshairs, and asked them to return.
Israel is not planning on sending rescue flights for Israelis there, and many there are not planning on running away anyway, the channel reports. Flight cancellations for those planning trips, however, are starting to pile up.
Supporting The Times of Israel isn't a transaction for an online service, like subscribing to Netflix. The ToI Community is for people like you who care about a common good: ensuring that balanced, responsible coverage of Israel continues to be available to millions across the world, for free.
Sure, well remove all ads from your page and youll gain access to some amazing Community-only content. But your support gives you something more profound than that: the pride of joining something that really matters. 
That's why we started the Times of Israel ten years ago - to provide discerning readers like you with must-read coverage of Israel and the Jewish world.
So now we have a request. Unlike other news outlets, we haven't put up a paywall. But as the journalism we do is costly, we invite readers for whom The Times of Israel has become important to help support our work by joining The Times of Israel Community.
For as little as $6 a month you can help support our quality journalism while enjoying The Times of Israel AD-FREE, as well as accessing exclusive content available only to Times of Israel Community members.