Britain and India have struck a £1 billion trade deal that is expected to create more than 6,000 jobs, Boris Johnson has announced.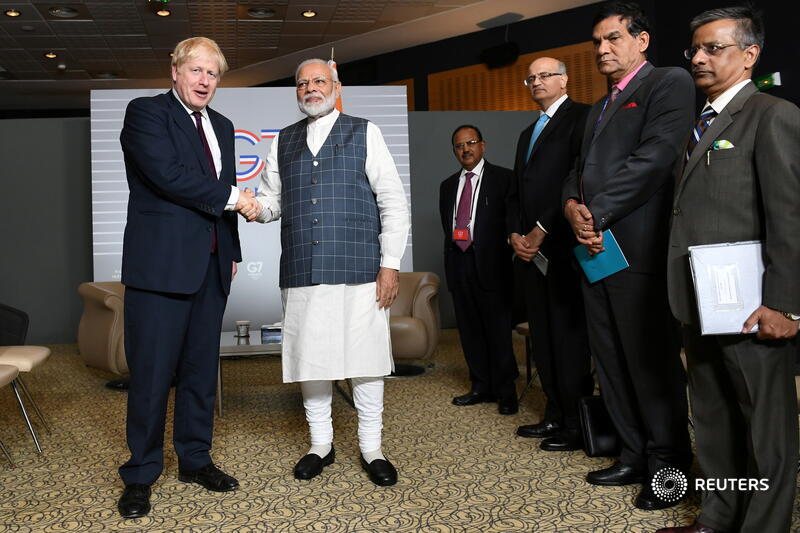 The UK Prime Minister will join his Indian counterpart Narendra Modi in a virtual meeting on Tuesday after being forced to cancel his planned visit to Delhi amid the south Asian countrys worsening Covid-19 outbreak.
Some £240 million will be invested in Britain by the Serum Institute of India, which will support clinical trials, research and possibly the manufacturing of vaccines.
Downing Street added that British businesses have secured export deals worth more than £446 million, which is set to create more than 400 British jobs.
Top Tweets About The Story