Congress hopes bans and tough regulations will halt Chinese dominance in 5G and artificial intelligence. But for tech giants like Apple, restricting China could devastate their profits.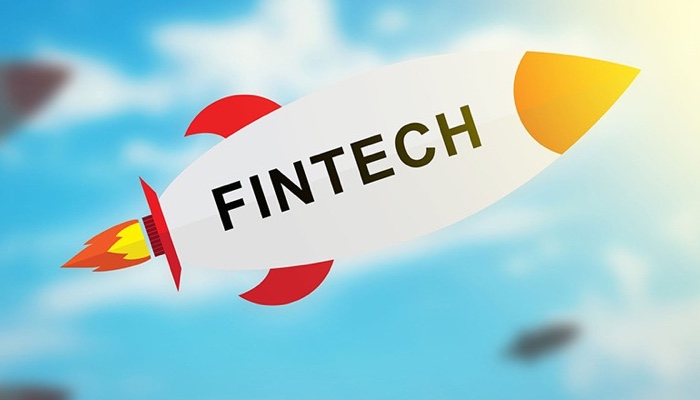 Two months before the presidential election, the US is bitterly divided—except about China. From both sides of the aisle, there are calls to disentangle the two countries' high-tech economies.
Democrats and Republicans use strikingly similar language to condemn China. There is bipartisan support for recent steps by the Trump administration, including tough controls on telecom giant Huawei, restrictions on data flows from Chinese apps like TikTok and WeChat, and "buy American" policies to limit dependence on supply chains from China.
"It is a fact that when you're doing business with a Chinese company, you're doing business with the Chinese Communist Party," Senator Marco Rubio (R-Florida), a leading voice on China policy, told the National Defense University last December. China's push for global standards in areas such as 5G technology, artificial intelligence, and quantum computing are part of an effort to "dominate the world," warned Senator Mark Warner (D-Virginia), a former telecom executive who has become the face of the Democratic party on China, in a speech last year.
The two senators have cosponsored legislation to develop 5G alternatives to Huawei and funnel more than $1 billion in government money to them, an industrial-policy approach that previously was anathema to Republicans.
But this consensus proves to be shallow when you look deeper into the policies backed by both camps. In the election campaign, Trump and his deputies blame China for deliberately spreading the Covid-19 virus, and seeking the economic destruction of the US. In July, Attorney General William Barr labeled Silicon Valley and Hollywood "pawns of Chinese influence." He said companies such as "Google, Microsoft, Yahoo and Apple have shown themselves all too willing to collaborate with the [Chinese Communist Party]."
Democratic candidate Joe Biden and his senior foreign policy advisers do see China as the US' primary strategic competitor. Biden, fending off Trump's assault on him as weak on China, has assailed the president for cozying up to Chinese president Xi Jinping while ignoring the pandemic. "There is a consensus for toughness," says Jeffrey Bader, a former national security adviser to President Obama on Asia. "Who wants to be seen as soft?"
But the Biden camp rejects the more apocalyptic vision of China as a deadly enemy that must be defeated in a new Cold War. They envision areas of cooperation with China on climate change and other subjects. Biden advisers also favor more targeted curbs on the flow of investment and trade to China. "Overreach on technology restrictions could drive other countries toward China," warned Biden senior advisers Kurt Campbell and Jake Sullivan, in an article published last fall in Foreign Affairs.
The tech industry, under fire on issues from monopolization to the misuse of social media, and widely seen as leaning Democratic, has kept a low profile during the campaign. But executives have objected to steps such as controls on the sales of semiconductors to Huawei, which the Semiconductor Industry Association warned "will bring significant disruption to the US semiconductor industry." US businesses in China issued a report in late August arguing that a blanket ban on WeChat, which is widely used by American firms, would have an "enormous negative impact."
Top Tweets About The Story