Violence erupts at French pension protests for 3rd night
Y'all, the French people are RIOTING because the retirement age got lifted from 62 to 64. Meanwhile in America we keep scrolling as our elected officials continue to deny us basic needs like access to free healthcare and education. 🙃 We're doing it wrong..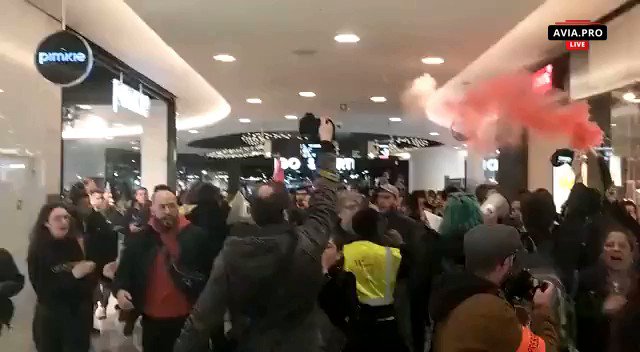 France saw continued social unrest as thousands of protesters filled the Place de la Concorde in Paris to protest significant restructuring to the country's pension system that raises the retirement age from 62 to 64. French President Emmanuel Macron forced the changes without a vote in the parliament by invoking Article 49.3 of the French constitution, and will face a vote of no confidence on Monday.
The demonstrations are a culmination of weeks of protests in which millions have taken to the streets. Police armed in riot gear detained more than 300 protesters across the country and strikes have shut down critical infrastructure, filling the streets of Paris with walls of trash.