A herd of elephants traipsing through China has fascinated millions. "It almost felt as if they had a holy aura around them," one man said. But experts say this journey could indicate damaging consequences of human encroachment on the animals' habitat.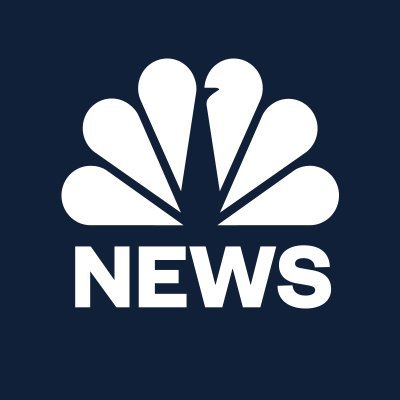 Monitored by hundreds of police officers assisted by drones, the massive animals reached Kunming in southern Yunnan province earlier this week after traveling some 300 miles from their native nature reserve, state-owned media reported.
While news of their migration has spread across China and gone viral online, with many expressing wonder and fascination, experts warned that this rare journey could indicate the inevitable and damaging consequences of human encroachment on the elephants' natural habitat.
The herd reached Kunming on June 2, despite efforts from police to lure them back home. The animals took their time crossing what would have been busy thoroughfares, eating and stumbling into irrigation ditches before going to sleep in woods nearby.
Top Tweets About The Story