Coronavirus live news: infections surge in Czech Republic; India reports 97,894 new cases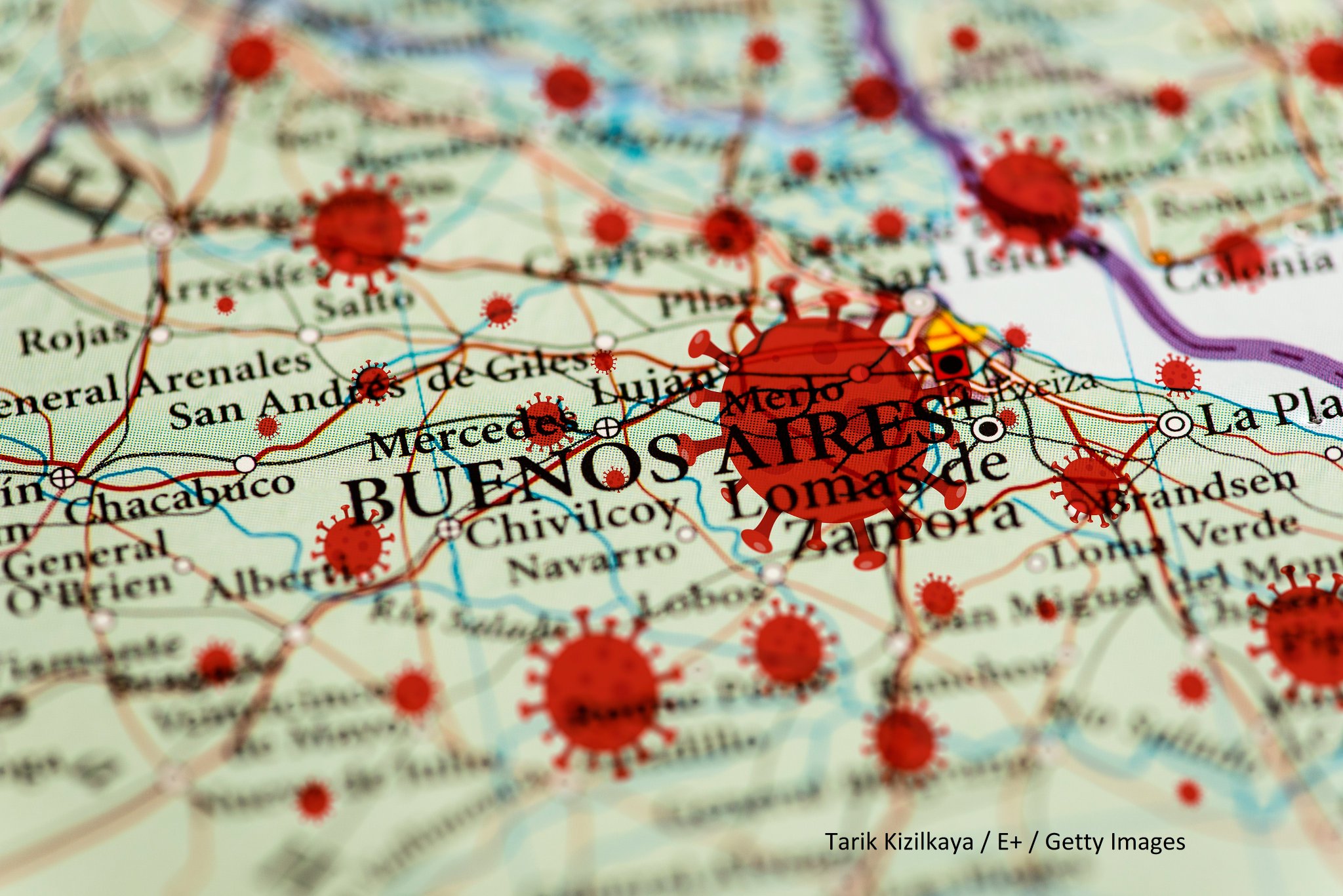 Czech Republic records 2,139 new cases; India reports world record one-day cases; Trump appointee to take leave after rant likening CDC scientists to 'resistance'
Large-scale trials of the 'Sputnik-V' vaccine, known as Phase III trials, are ongoing in Russia and involve at least 40,000 people. Initial results are expected in October or November, Kirill Dmitriev, head of the Russian Direct Investment Fund (RDIF), has said.
The Belarus trial would be one of several that Russia hopes to carry out abroad. The country's health ministry said that, while it is still pending regulatory approval, potential participants could apply online at eight specially-selected clinics.
At the time of the announcement the vaccine had not passed the advanced trials normally required to prove it works before being licensed, a major breach of scientific protocol. Russian officials claimed the vaccine would provide lasting immunity to Covid-19 but offered no proof.
The World Health Organisation's top emergency expert has stressed the importance of countries having "consistent messaging" when asked about contradictory remarks made by Donald Trump and US health officials.
Trump took exception on Wednesday to comments from the director of the US Centers for Disease Control and Prevention, Robert Redfield, who said a vaccine for the novel coronavirus could be broadly rolled out in mid-2021 and that masks might be even more effective.
It is important that we have consistent messaging from all levels, and it's not for one country or one entity; consistent messaging between science and between government.
What is important is that governments, scientific institutions, step back, review the evidence, and give the most comprehensive easy-to-understand-and-digest information so that people can take the appropriate action.
Top Tweets About The Story