Insider Cannabis: Marijuana on the ballot — Aurora gets a new CEO — Wall Street stops testing for weed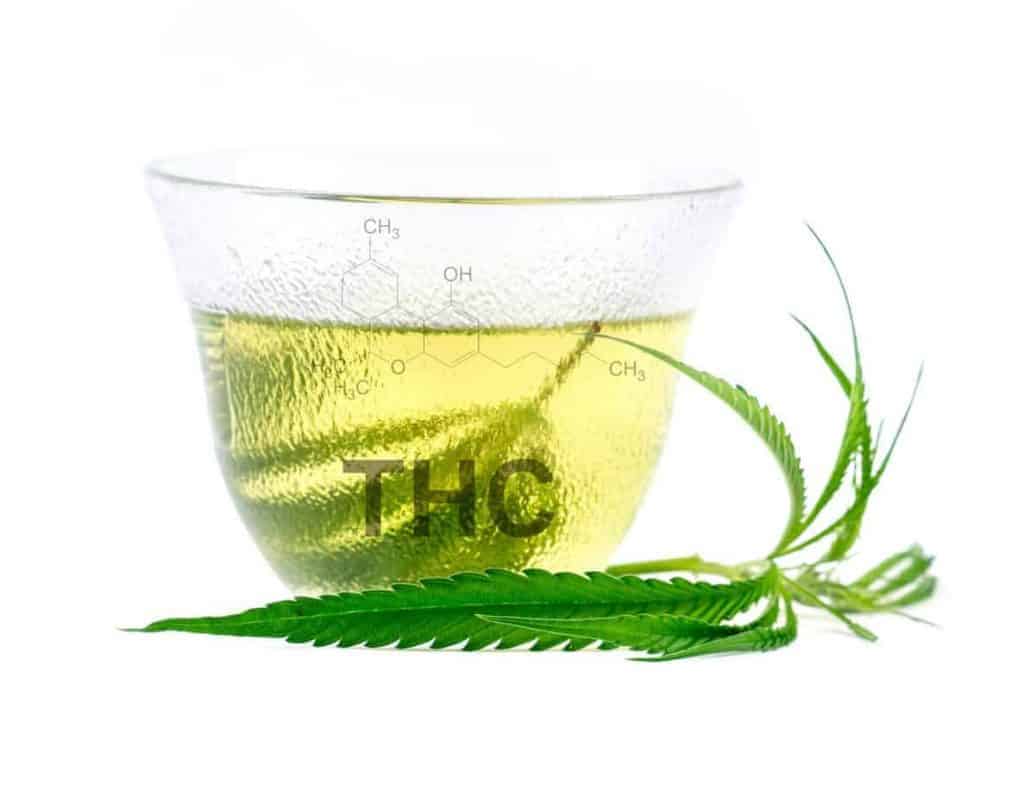 Welcome to Insider Cannabis, our weekly newsletter where were bringing you an inside look at the deals, trends, and personalities driving the multibillion-dollar global cannabis boom.
Hope everyone had a good (and short) week after Labor Day. At BI, were starting to shift our focus to the cannabis-related legislation and ballot measures up for consideration over the next few months.
This week we saw executive changes at two major Canadian cannabis companies, Aurora and Cronos. Jeremy talked to Auroras new CEO, Miguel Martin, on the day of the announcement. Martin told him how he hopes to change things at Aurora after a difficult few months. 
I talked to some top cannabis VCs and investors to catch up on what Ive missed these past few months and hear about some upcoming trends on the investment side of the industry. You can expect some coverage on that very soon, as well as more updates on upcoming legislation.
Aurora Cannabis new CEO, Miguel Martin, told Business Insider in an interview how he hopes to turn around the company after a tough few quarters of mass layoffs and stock declines. The company said on Tuesday it would take a $1.4 billion impairment charge, and reduced its guidance for the fourth quarter.
Screening job applicants for marijuana use might be a thing of the past, at least on Wall Street. We asked seven of the largest banks with major offices in New York City whether they still test job applicants for marijuana use. Those who responded say that they dont test new hires for THC, and some have removed drug testing entirely. 
Top Tweets About The Story