Wife stunned to learn her husband is a woman after 10 months of marital sex.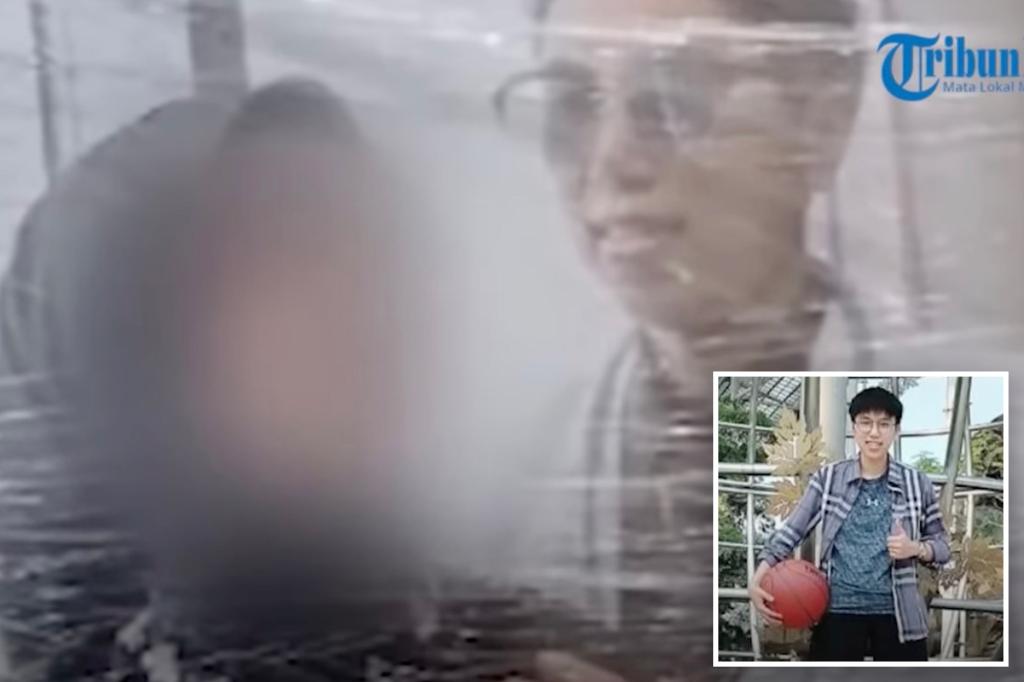 The pair met in person in May 2021 after Arrafif traveled to NA's hometown of Jambi. Arrafif proposed a short time later and they tied the knot in July.
However, she admitted that she was asked "not to look directly at Arrafif's genitals" and that her "eyes were covered with a cloth" whenever things turned steamy.
While NA's mother was reportedly charmed by Arrafif prior to the marriage, she soon became suspicious when it appeared he did not actually have a job.
Arrafif moved in with NA and her mother, and promptly began asking for money. In the ensuing months, NA's meddling mama became more and more convinced that her "son-in-law" was a fraudster. She also started to become skeptical that Arrafif was a man, and she tried to obtain identification documents.
This past April, she finally confronted Arrafif and ordered him to strip naked. At that point., Arrafif is said to have admitted to being a woman who was actually named Erayani Arrafif.