Wilford Brimley, a character actor who appeared in films like The Firm and Cocoon before becoming the Quaker Oats pitch man, dies at 85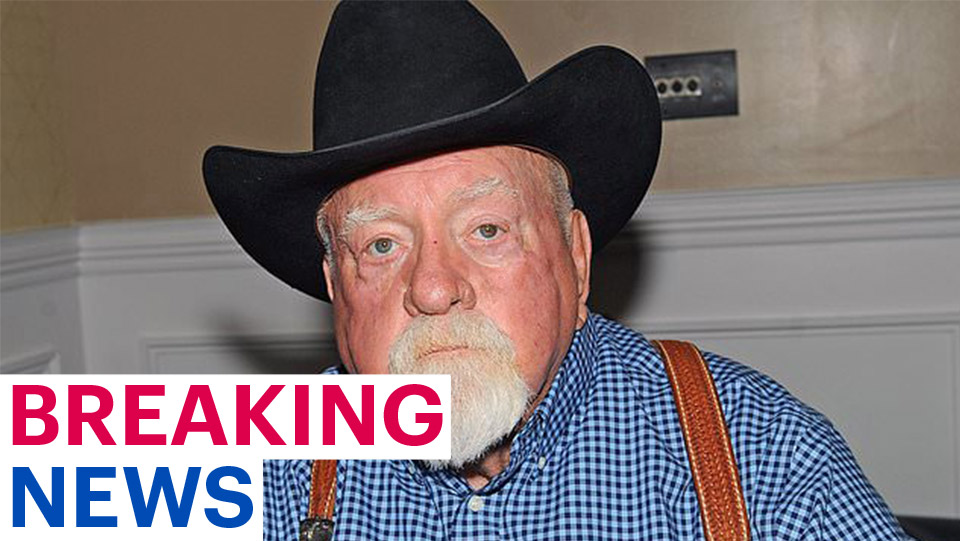 Wilford Brimley, the longtime character actor who appeared in such hit films as Cocoon, The Firm, The Natural and The China Syndrome but is best known as the pitch man for Quaker Oats food products, has died. He was 85.
The news site said that Brimley was on dialysis while being treated in an intensive care unit after his health deteriorated in the final days of his life.
Wilford Brimley (far left), Hume Cronyn (center), and Don Ameche (right) are seen above in the film Cocoon, the 1985 sci-fi comedy drama directed by Ron Howard
Top Tweets About The Story