Stock Picks: With Early Deadline Misses, Things Are Looking Desperate for XpresSpa Stock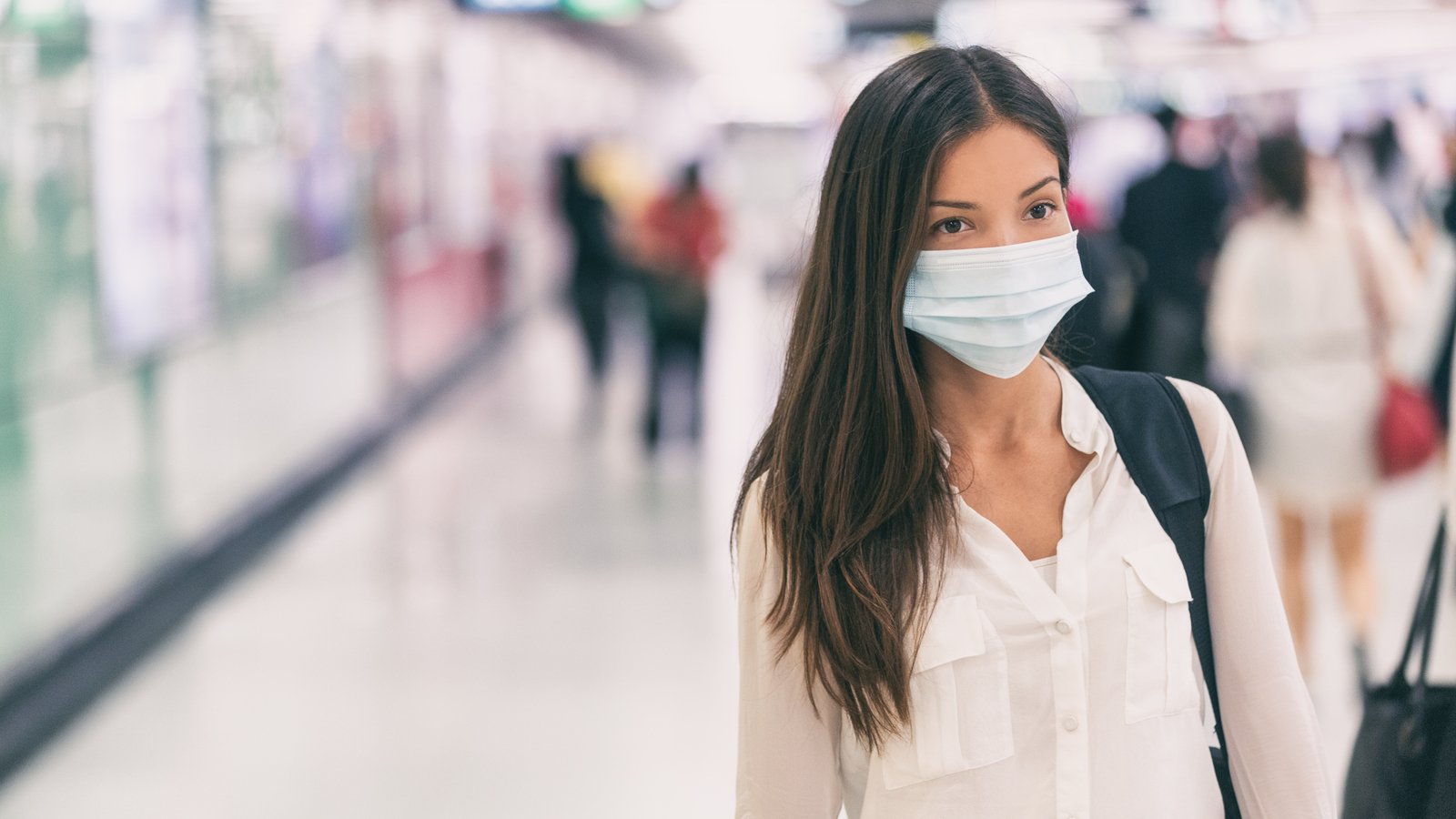 CORRECTION: A previous version of this story incorrectly stated the current standing of XpresSpa's XpresCheck testing facility in Newark, New Jersey. We regret the error.
Facing a dire immediate circumstance, Luxury airport spa company XpresSpa Group (NASDAQ:XSPA) stepped back and launched a Hail-Mary pass to stay in business. That long pass hasn't connected yet and XSPA stock investors are waiting for a completion.
In the wake of recent events, XSPA stock even holds some promise as a short-term gamble for investors who like the challenge of and potential of penny stocks.
XpresSpa Group was ticking along when its business model was upended by the novel coronavirus. Airport travelers weren't treating themselves to a spa experience because people stopped traveling. The travel halt occurred quickly and with a severe punch.
The logic is obvious. Testing is a crucial component of containing the coronavirus. Travelers and airport workers will want and/or need to be tested. XpresSpa already has locations and staff inside several "busy" airports. Conducts the tests, charge fees and enjoy running a business that not only survives but thrives in a new version of normal.
Many times, a good plan is great until implementation begins. What seemed so clear and within reach becomes complicated. This is usually the case in business even when times are stable, but 2020 is anything but stable.
XpresSpa opened a pilot testing center at JFK International Airport in New York City. And it planned a quick second in Newark, New Jersey, which opened on Aug. 17 to test airline employees, contractors and workers, along with other employees. Experiences with these initial centers would guide the company to roll out more centers across the country. As for opening centers across the nation, XpresSpa's CEO Doug Satzman says the company intends to "bring XpresCheck to additional U.S. airports over time."
Top Tweets About The Story