Women MPs lobby Speaker against babies in debates…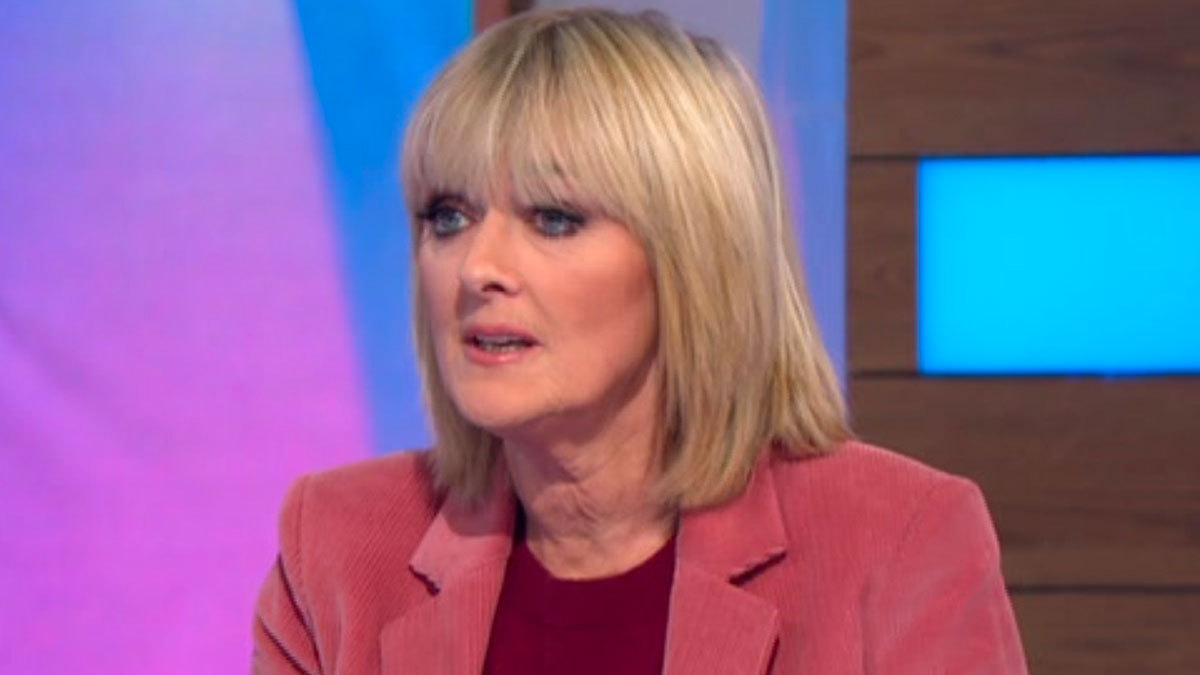 But after appearing with her son in Westminster Hall on Tuesday, the Labour MP received an email from the private secretary to the chairman of the ways and means committee, Dame Eleanor Laing, saying it was not in line with recently updated rules.
But others spoke out against her, with Conservative MP Scott Benton saying: "Parents who get paid a fraction of what you do pay for childcare and juggle responsibilities so they can go to work. What makes you so special?"
Speaking to Newscast, Sir Lindsay said it would now be up to Parliaments Procedure Committee to decide what to do, and he would abide by its recommendations. In the meantime, he said he and his deputies should "use some discretion" over the rules.