A Zambian student who died last year while fighting for Russian forces in Ukraine is due to be buried on Wednesday. Lemekhani Nyirenda was serving a prison sentence in Russia, but was freed on condition of signing up to Russia's military. More here:.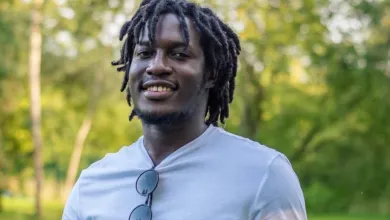 Liberias President George Weah has so far delivered on 24 of his 292 campaign promises ahead of the October general elections in which he will be seeking to retain the job, a civil society organisation tracking his governments performance has said.
However, in the last five years Mr Weah and top officials have instead come under criticism for allegedly amassing wealth and building fabulous private properties, much to the disappointment of their grassroots supporters.
There have been frequent reports of shady deals involving key government actors and a lack of accountability on how millions of dollars of state funds have been spent.
Maxson Kpakio from Justice Forum Liberia, an established advocacy group, said he was "hugely disappointed in the Weah administration because for five years we are yet to see foreign direct investments; all we see is corruption and hardships".