#100percentzoom Тwitter тенденция - верхние твиты | Russia
HI, im back from my tiny vacations, and i see new trend, late like always #100percentzoom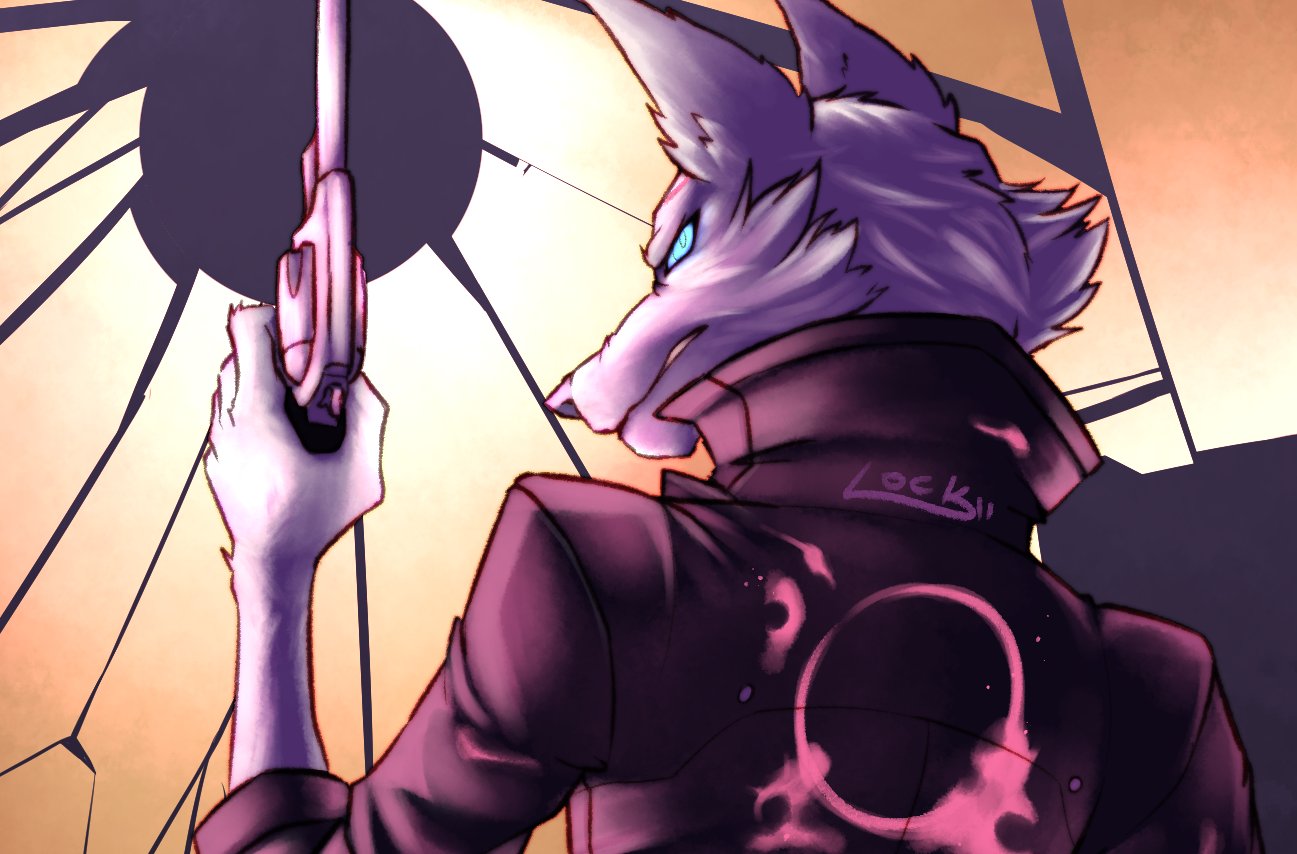 #100percentzoom on Twitter
Xミnos ()
Жаль, что все нормальные фуллы остались на другом компе, но да ладно. #100percentzoom
Schu! ()
This is the only correct way to view my work, tbh 🥴🥴 #100percentzoom
JustSomeNoob ()
HI, im back from my tiny vacations, and i see new trend, late like always #100percentzoom
✨Lulu tá aprendendo a animar✨ ()
#100percentzoom Aplico blend até onde não dá (deu pra perceber que eu gosto de perfil?)
Please be my friend (╥﹏╥) ()
#100percentzoom but every time you swipe right the quality gets worse
Jan Apple 🍎 ()
#100percentzoom You draw such smooth lines! The trick is to draw on really REALLY big canvases.
Ren 🌻 is back ()
my take on #100percentzoom !! i really like painting faces #artph
ТОЛЯ💉 ()
#100percentzoom Я со своими сомнительными кусочками
Juto ()
I feel so called out with the #100percentzoom trend lmao, i dont have pretty details like everyone else : but hey they dont look so bad zoomed out 😂 ❌ painting things ✅ painting the impression of things
Becca Yu🇵🇭DM for comms (formerly rebeccahedron) ()
#100percentzoom trad edition 💦 love me my hard edges and bleeds
Nate ()
#100percentzoom 6600px x 6600px @ i dont know what im doing

K. M. Claude ()
some 2020 #100percentzoom 🔍 (I try to never work at 100% which is how you get my lazy fills and shades)
Snownoart ()
#100percentzoom I always pay extra attention to the eyes when drawing and painting They convey the emotion of thz whole piece and tell you a lot about the personality of the character
🌈📼💥✨ ()
#100percentzoom more like,,, just zoom in on character faces 😭
7MDigital ()
FINALLY! A trend that really lets me show off my immaculate details! #100percentzoom
𝐸𝓁𝓁𝒾𝑒 𝒹𝑜𝑒𝓈 𝒽𝑒𝓇 𝓉𝒽𝒾𝓃𝑔𝓈 ()
#100percentzoom is an interesting hashtag I kept looking at it like if I did it myself it would expose how much of a fraud I am but eeeeeh this looks okay lol
никон ()
хотела сделать # 100percentzoom, но в итоге.....руки. просто руки. а ведь были времена когда я красиво рисовала их.
S. Kao | Online Store Open ()
#100percentzoom I used to be obsessed with really clean work but liking the grit more and more now!
Billie Montfort ()
#100percentzoom i dont think my lines are anything special but i color real good tho!!
Katherine 🥨 ()
Been (gradually) focusing less on details and more on shapes/the bigger picture this year! One day my work will be clean and efficient. One day. 🙈 #100percentzoom
Jubalina ()
Someone mentioned some close-ups and details? 👀 #100percentzoom
Venessa Vida Kelley 🇵🇷💗💜💙 ()
#100percentzoom (I'm on the textured/messy side zoomed in!)
Bran ()
That #100percentzoom thing is actually pretty neat (makes me feel like I should put more detail into my works haha)
Jung-Ha Kim🐰👹🤘 ()
#100percentzoom Considering I do my work at 5 million percent zoomage, the deets are bound to be there 🤣.
Marul 🌻🦝✨ ()
#100percentzoom ✨ Details of my favorite recent digital illustrations
タラ ()
Я не какая-то богиня рендера и крашу очень простенько, но почему нет? #100percentzoom
🌻 𝐒𝐡𝐢𝐧𝐞-𝐧𝐞𝐞 🌻 ()
#100percentzoom Хочу максимально уйти в детализацию. Однажды точно
Sirocco 🌻 comms closed, @ school ()
#100percentzoom idk what's 100% in procreate so detail shots will do :^)
Evermeer ()
Draw on a large canvas to hide messy lines and rendering 💦 #100percentzoom
Lockii @ back on commissions! ()
[#100percentzoom] are yall tired of seeing these same pictures every time i post yet