#screenshotsaturday Тwitter тенденция - верхние твиты | Russia
⛲ Your projects are a fountain of inspiration for us all. Add a splash of creativity to our timeline and share a look at your #UE4 project below! #screenshotsaturday 📸 @rajithegame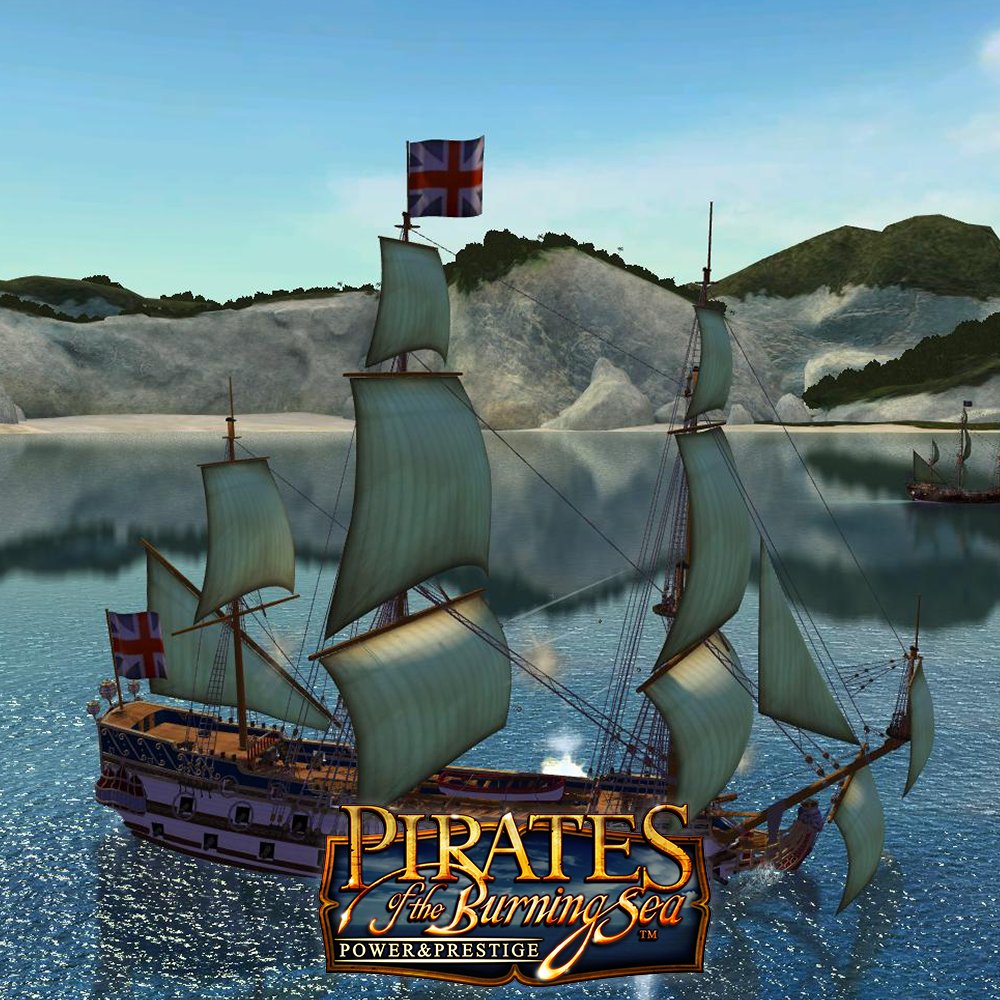 #screenshotsaturday on Twitter
Shenbot Makes ()
Over time I've learned I don't event want to make an adventure game. I just want to present random experiences. #sadiecatandmao #screenshotsaturday
Jordan King (Black Eyed Priest Games) ()
Police Force is coming along great. @hhoare8 and I are working hard on it! For those who played the original, additions so far: leaning, bullet holes, blood splatter, shell casings, aiming down sights, Case 1 redone I also started blocking out Case 2 #screenshotsaturday
Todd Trann ()
Currently play testing swipe controls and touch event propagation #screenshotsaturday #gamedev
Stay-at-home Lich ()
More work on the main building for this #screenshotsaturday. Started to play around with lighting a bit as well. Hoping to get the main building finished this week!

Eddy C. ()
Got the FSM to do a simple Move/Idle routine. #screenshotsaturday
Anthony B. ()
I've been working on a visual novel titled: My Credit Score is Three-hundred and Sixty-Six, but I'm Looking for Love Compounding at 100% Interest! Here's one of the backgrounds so far! #screenshotsaturday #MCSI366BILFLCA100PI
Pro 🎮🌈 ()
#screenshotsaturday this is why you stop shopping with certain Remove this kind of negativity from your life 🙏 😄😒

Dantheman25619 ()
The title screen for our game CODE NAME: LAST STAND. #screenshotsaturday
Liz ()
Yo holla #screenshotsaturday #StayAtHomeAndStaySafe
Petet ()
for #screenshotsaturday, here are some sounds from a #puredata physically modeled bowed instrument. instead of white noise, this one uses a stick-slip model for excitation. sounds range from semi-realistic to, (thank you @Sin_tel for the guidance!)
Deseré Cross Ward ()
Back at it 👩🏽‍💻#GradSchoolChronicles #screenshotsaturday
℗iearesquared ()
The best #screenshotsaturday I've ever taken (this is from years ago)
Dennis May ()
having a lot of fun with the group 2 in the demo #artofrally #screenshotsaturday @funselektor
Alias Civis ()
#screenshotsaturday My #NewProfilePic is a screenshot of a picture. Should count. /lulz.
Seelocanth ()
The title logo for the game is now complete! Hooray! #screenshotsaturday #gamedev
Kris ()
A screenshot of people talking about #screenshotsaturday with the hashtag in the trending! BOOM BIG BRAIN!
Saly ()
⚙️Backgrounds for @UntarcticaGame #screenshotsaturday #gamedev
WeirdBeard Games ()
One thing is for sure after this match of #TrickyTowers. The only way to go is up, am I right? 😂 #ScreenshotSaturday
Christian Sparks ()
@UnrealEngine @rajithegame Oh man I love Raji! #screenshotsaturday
Vydija ()
Busy, busy, busy. Always busy. Let me get rid of that bitch and I will get back to you. #ScreenshotSaturday
Ness_and_Sonic ()
#screenshotsaturday @CryptMidwest Got any advice on how to break bad news to a horror icon that he might have a certain virus from China?
Unreal Engine ()
⛲ Your projects are a fountain of inspiration for us all. Add a splash of creativity to our timeline and share a look at your #UE4 project below! #screenshotsaturday 📸 @rajithegame
PotBS MMORPG ()
Do some exploring this ScreenshotSaturday!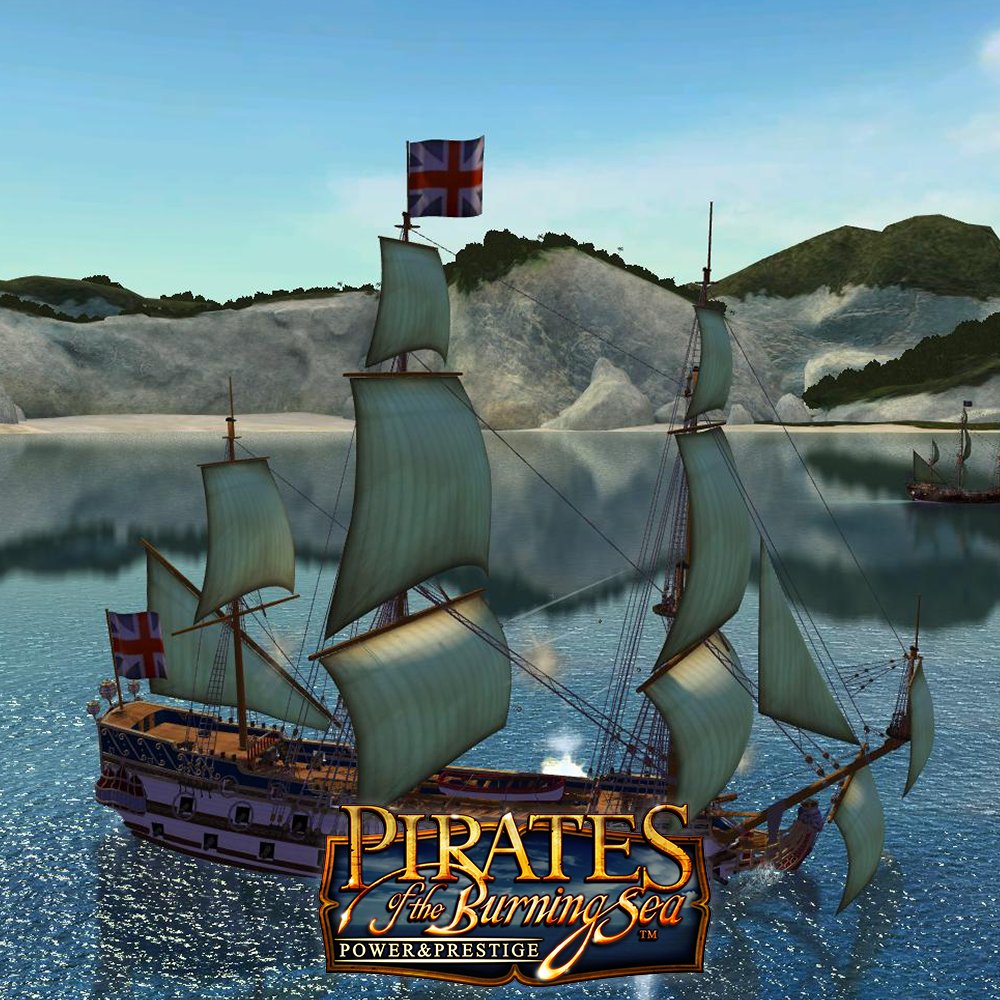 Adventures of Chris ()
El Doctor Pingüino, like many rockhopper penguins, is really more lawful neutral than chaotic evil. #screenshotsaturday #indiegames
2K United Kingdom ()
Crazy Earl knows how to #StayHome. Thanks to @VicenteProD for another stunning screenshot. Got one of your own? Hit us up and get featured on #ScreenshotSaturday!