#1GBGIFt Twitter Trend : The Most Popular Tweets | South Africa
@UlrichJvV @MTNza Celebrating with my children since daddy ins in hospital. We are going to visit him later on just spend some time with him #1GBGIFt #ValentinesDay2020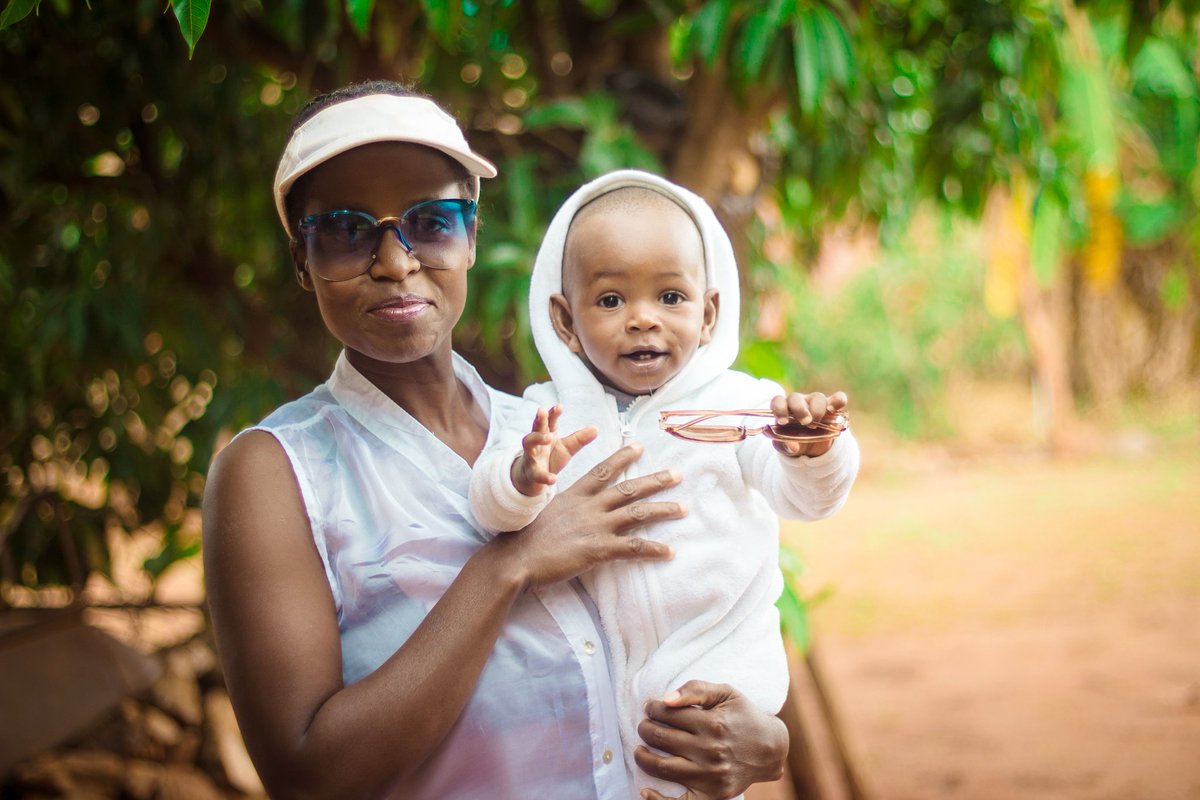 #1GBGIFt on Twitter
Eugene Albertus ()
@UlrichJvV @MTNza Gave my car a nice wash and hand polish. She needs love too #1GBGIFt
Brian Bongani M🇿🇦 ()
Can I get the #1GBGIFt so I can download movies 😣😣 what a boring day
Nonhlanhla Ndlovu ()
@UlrichJvV @MTNza Celebrating with my children since daddy ins in hospital. We are going to visit him later on just spend some time with him #1GBGIFt #ValentinesDay2020
TheGiftedOne ()
#1GBGIFt I bought this flowers for my self .Self Appreciation♥️
21GunSalute🇿🇦 ()
@MTNza i working working working tryna be somebody before i need somebody #1GBGIFt
Minenhle Kunene 🇿🇦 ()
Thank you @MTNza for blessing us! 😭😭🙏🙏 #1GBGIFt Singaba yini ngaphandle kwakho 😍😍😍
PositiveVibes ()
@MTNza With my significant other not around at the moment, she woke me up with a video call in the morning, love has no boundaries akere❤️... #1GBGIFt
Tay ()
@MTNza My lonely ass would be watching some anime. Mara ichaile data. Dala what you must, Gs. #1GBGIFt #WeGotU.
Fezile ()
I will be celebrating with my DAUGHTER nomthandazo as this is the first year I celebrate my valentines day without my gran ma😂 😭 #1GBGift #WeGotU @MTNza please 🙏
Vuyani Ngabaza ()
Sending all the loved ones personal video messages because a gif and picture just won't cut @MTNza #1GBGIFt #WegotU
Mamakhe 💙 ()
@MTNza #1GBGIFt I think bae is planning something big for us today 🤣🤣🤣. He told me this on the 12th 💃💃💃💃
Emma 🇿🇦 ()
@MTNza @mashoto_ #1GBGift Need to video call my loved ones but only having Twitter Data
Mamajane Jr ()
#1GBGIFt i just need data to call my mom on whatsapp call since in have months😭 not seeing each order due to living at res!
Mokete Tsotetsi ()
My girlfriend who is currently in New York will wake up to a loving voice note of me saying the Ndlovu clan names to her with a very big I love You at the end 😊#1GBGIFt
Ncuthwa Asheron Luke ()
@MTNza @PhenRachidy Hot Air Balloon with Our picnic Basket and Shampagne Is the best❤❤❤❤ #1GBGIFT
#Man_Gata ()
#1GBgift going to pay my last respect to my aunt in Limpopo. #RIP
Jason Arendse 🇿🇦 ()
@MTNza Spending time with my bae @MeganPetersen06 I love her so much #1GBGIFT #WeGotU 😍❤💙💜😊💚🧡🌹
Mzansi zonke bonke collection ()
#1GBGIFt. #ValentinesDay2020. 0632840310 Order and Tag your friends Orders worth R1000+ Get for free👇🏾👇🏾👇🏾 You can get all information on our page by clicking the link above 👆🏾👆🏾👆🏾👆🏾
Mzansi zonke bonke collection ()
#1GBGIFt. #ValentinesDay2020. 0632840310 Order and Tag your friends Orders worth R1000+ Get for free👇🏾👇🏾👇🏾 You can get all information on our page by clicking the link above 👆🏾👆🏾👆🏾👆🏾
Gugu Nkabinde ()
@MTNza are crooks, my claim was approved last year December. I received a call the other day that I was due for an upgrade of which I declined coz I know I have a pending phone, I was planning to pay the excess this month jiki my claim is declined🤔 #1GBGIFt
Brooklyn B* Masuku👑 ()
@MTNza Reached work and a close friend of mine needed help with her proposal. I actually did it for her rather and she cried cause she really needed financial services using this proposal. Oh and I love her ♥️ #weGotU #1GBGIFt
LSG ()
Taking my nieces for valentines lunch after school, so I want to video their mothers 🥰 #Valentines2020 #1GBGIFt
Gugu Nkabinde ()
@MTNza you skelms, my phone was stolen last year I provided all the necessary docs, my claim was approved in December. I was planning to pay my access end of this month, jiki jiki today I rcvd an sms to say my claim is declined. advise the reason for now declining #1GBGIFt
IG:yandah_m ()
@MTNza Hey Fam, I'm at work currently! Want to surprise my daughter with a video call after work. I would appreciate the #1GBGift 🙏🏽
Mac Lally ()
@MTNza Want to get home after work, cook a nice meal for my baby boy and Husband #1GBGift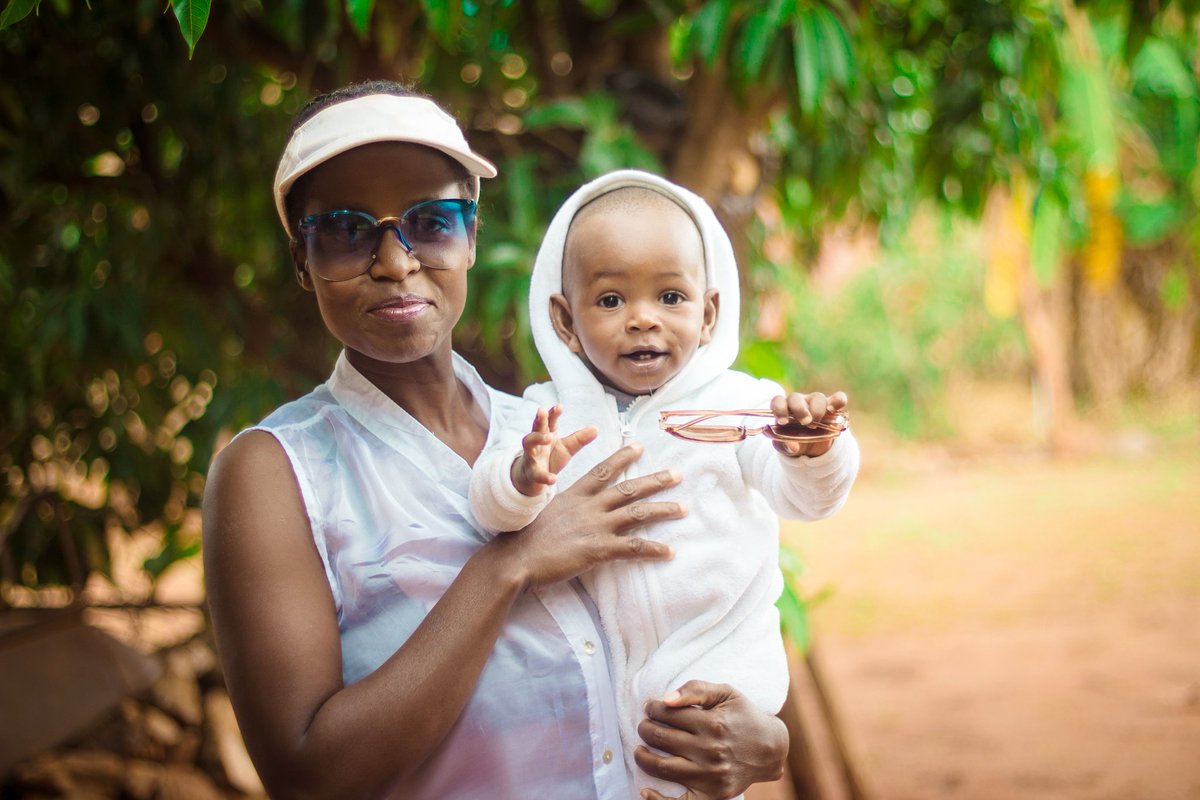 Marthunis J Barnard ()
Hey @MTNza I will be slow dancing to my favourite songs this evening on @MusicTime_ZA. #ValentinesDay2020 is only great when there is good Music! #1GBGift
Rosintha Govender ()
@MTNza An awesome dinner but our kids will be joining us after all they are the product of our love❤❤❤ #1GBGIFt #WeGotU
💗 sizzling-C ()
@MTNza Since I am spending #ValentinesDaywithNobody, I can dream a little. My perfect Valentine's Day gift would definitely be the #1GBGIFT so I can stream love music on my mtn tunes
Nkunziyemnyama ()
@MTNza #1GBGIFt i just want to tell my parents and my wife i love them, i am broke and i am indoors
Botlhale Ramorula ()
@MTNza @ZainMogolegeng Congratulations to the second #1GBGIFt #ValentinesDay please see me