51% saa Twitter Trend : Most Popular Tweets | South Africa
I hope My President for Life Jacob Zuma is having a wonderful afternoon this Friday, June 11th 2021. And notes the developments happening in Government with regards to Government Employees getting salary freezes since 2018 and 51% sale of SAA. And is in good Health and unbothered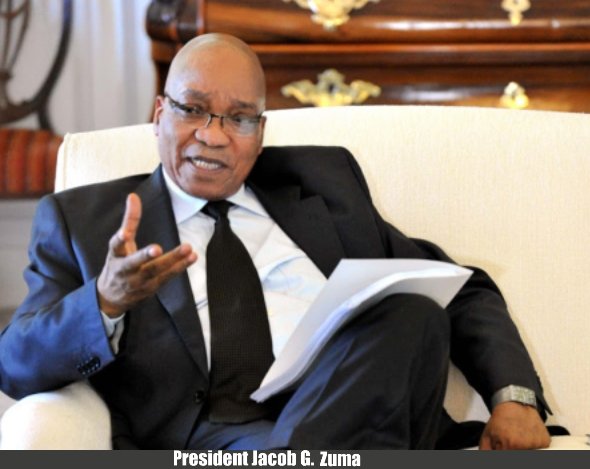 51% saa on Twitter
Mr Handsome ()
1 million South Africans contributing each would have bought 51% of SAA shares. That way citizens would have been empowered than enriching the few. #CR17BankStatements
Great Zulu👑 ()
I hope My President for Life Jacob Zuma is having a wonderful afternoon this Friday, June 11th 2021. And notes the developments happening in Government with regards to Government Employees getting salary freezes since 2018 and 51% sale of SAA. And is in good Health and unbothered
Mathivha Mzamo ()
@KTDReginald Question. Does the new owner of 51% of SAA also now take over 51% of the debt burden currently being funded by the people of South Africa? 🇿🇦
James has a say... ()
Does this mean that we no longer have to bail out SAA? What do the Cadres get for the 51% stake?
Lonn ()
Has anyone seen the Financials of SAA ? The decision to sell 51% stake for 3 Billion sounds sketchy, the same guys who were bailed out for 10billion not long ago. Educate me please.
PutSAnsFirst🇿🇦❤️ ()
@MKwadabeka Wait let me understand and please also school me 51% of SAA was sold to an ANC affiliates but @GovernmentZA will still carry SAA debt? Or they will inherent the debt? What about SAA assets? the money tax payers has already lost on How much does this 51% cost? #SAfmBTH
Thendo Muloiwa ()
A few years from now we are going to have to see News Articles on how that 51% of SAA was acquired illegally.
Thobelani Maphumulo ()
SAA has no value. 2017 EBITDA was If EBITDA is negative, there's no enterprise value. The new shareholders should assume 51% of SAA's liabilities - debt (R17bn) must be left on the balance sheet. SAA needs better efficiency and cost cutting measures. Debt will drop.
TypicalZuluMan ()
So the DA is quiet about 51% of SAA lol if only it was sold to black people 😂😂bowuzozwa
Briefly News ()
Do you believe we will live to see a time when Eskom is also privatised, following the recent announcement of the 51% privatisation of SAA? 🤔
AdrianKearns ()
A dam good decision. SAA has shown itself to be a money leech, money should have been spent on service delivery. Hopefully, with a 51% stake by business, it will drive profitability.
Terri-Anne Nell ()
Good news on the 51% acquisition of #SAA to a Private consortium. A PPP was what was needed from the beginning. We actually quite lucky.
Ethno Badger 3.0 ()
@DrVoetsek Hopefully no more financial bailouts for SAA at the cost of the taxpayers. I would like to know what family members of the Cadres now own 51% #VoetsekANC
PutSAnsFirst🇿🇦❤️ ()
.... #ThumaMinaMediaGroup their mouth are too full to talk about the 51% of SAA into privatization, somebody school me please 😔😔😔
BUA HELA ()
There's a overseas white man that confessed a long time ago that the mandate has ALWAYS been to privatise SAA, since Mandela's time 51% of SAA
Great Zulu👑 ()
@ikhuthu Khoza represented the ANC in Parliament and SCOPA, the same ANC which just finalized the 51% sale of SAA and refusing to pay Pilots and you say the ANC supported the increase of Black Pilots.
ENOCKAY™ 🇿🇦 ()
South Africans dont know what they want. We all been complaining about SAA bailouts. Everytime Tito Mboweni gave it billions u were all crying but today u cry because its been sold. I dont care if 51% of SAA is been sold to whites they will be the ones bailing it from now on