#7delaan Twitter Trend : The Most Popular Tweets | South Africa
TV Weddings: Aggie and Vince got married and Paula came back for her bffs big day #7delaan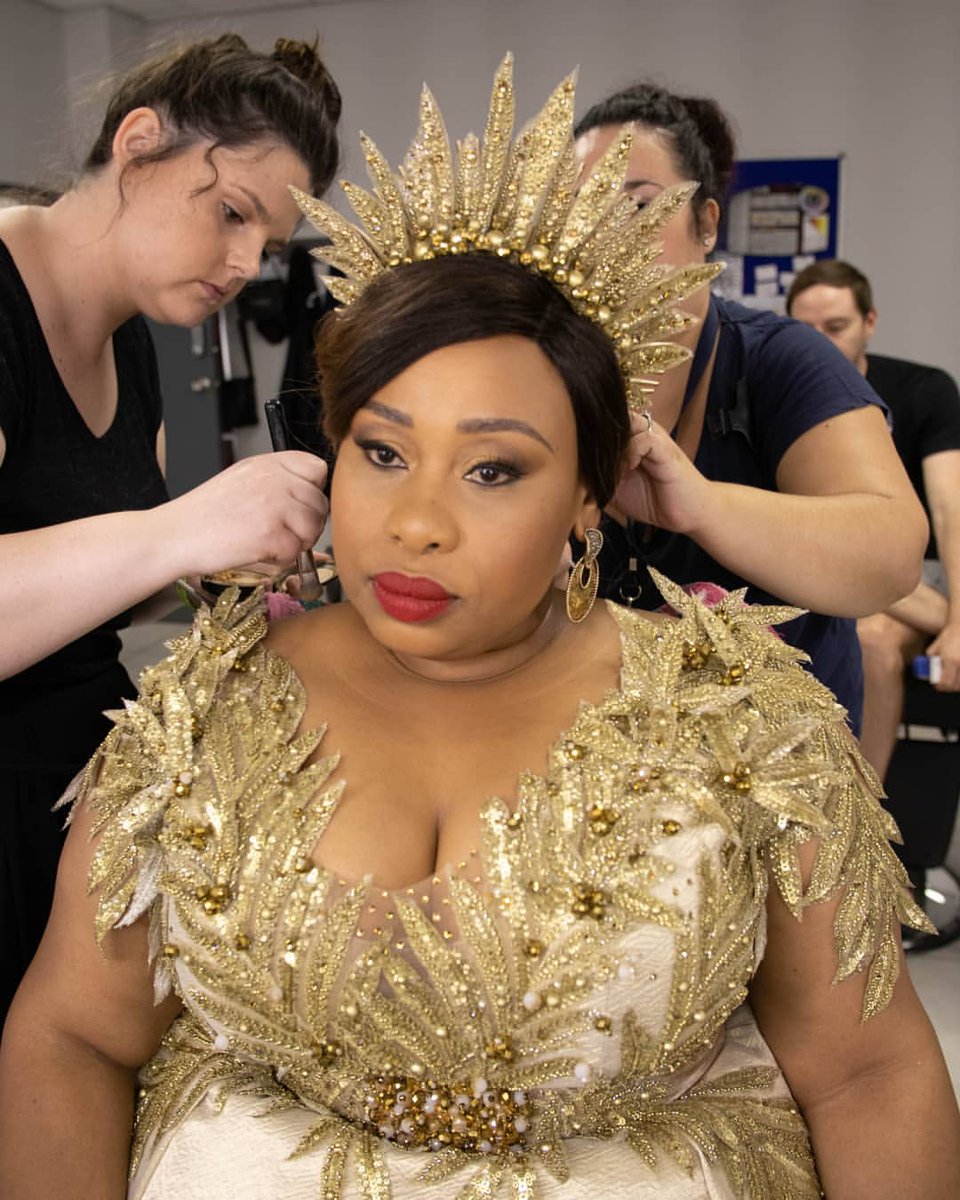 #7delaan on Twitter
°A м є є я α•..♕ ()
So @quinnebrown (Connie) from #7delaan liked my tweet and this makes me super happy 😅♥️
Sister Abt ()
#7delaan was everything last night. Paula's surprise appearance and the wedding dresses were absolutely beautiful
Tasneem ()
Watched #7delaan and saw Paula 😭❤️.. How beautiful were the outfits tho ? Gert-Johan with a classic💯🇿🇦..
Johanna Mofomme ()
Wanted to watch #7delaan today I forgot😢😢 Agnes looked good also heard Paula was back
Phuti Mosetloa ()
I legit jumped at this reunion!😭😭😭😭 Paula, lena!😭😭❤❤ #7deLaan
🔥🔥🔥🔥#UmliloIsSOTY 🎶 👩‍🎓📒🎼📺📚🎧⌚🕶🍻🛋️ ()
Only saw a little of #7delaan but loved it. I am going to watch the repeat. Beauty🤧
PopPulse ()
TV Weddings: Aggie and Vince got married and Paula came back for her bffs big day #7delaan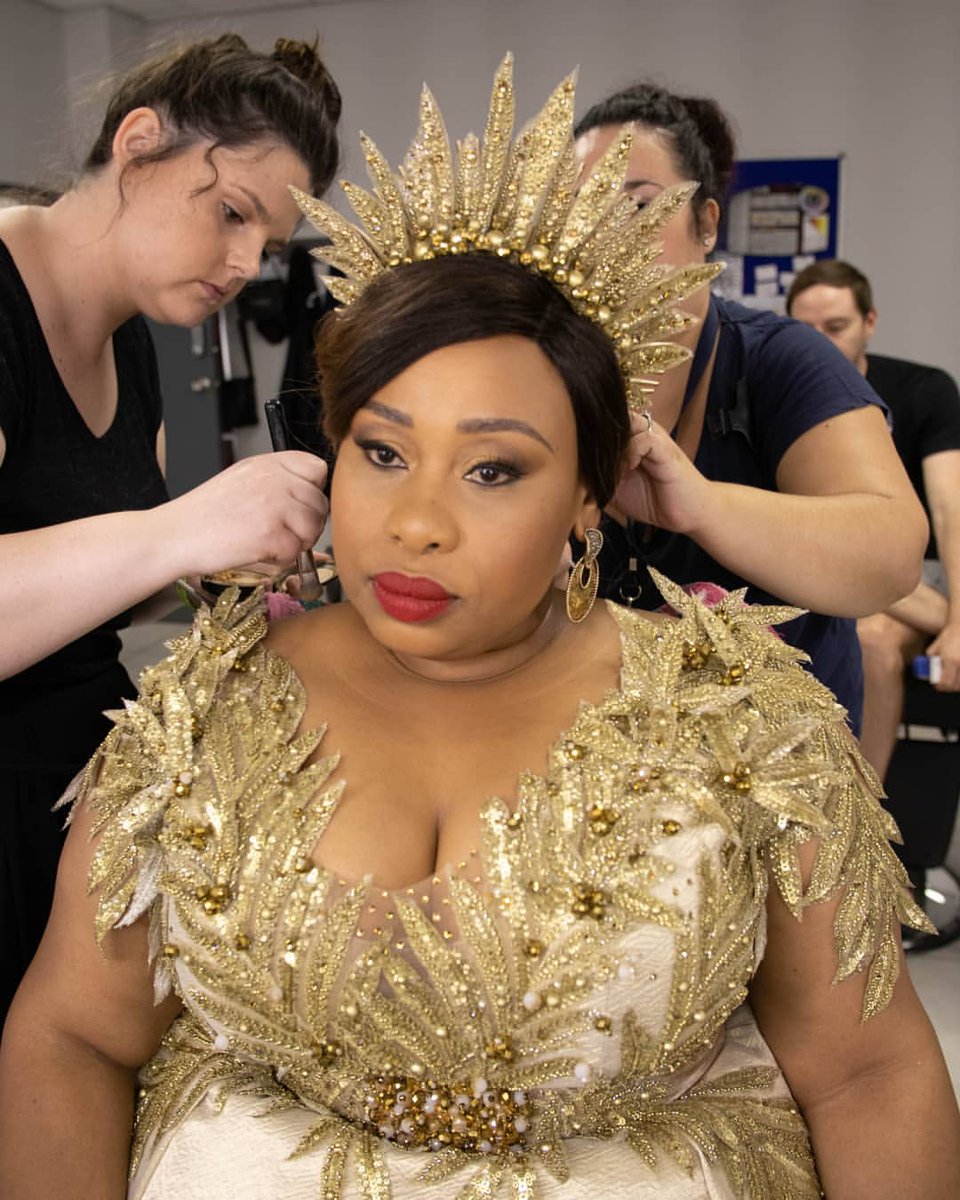 Ray ()
Paulaaaaaaa 🥳🥳😭😭 I'm crying real tears. I've missed my Queen. This is the most beautiful valentines gift I could have ever wished for #7delaan
Zanele ka Madiba ()
Vanessa is not serious with that escape!!! 😭🤣🤣🤣🤣 #7delaan
Koinonia Baloyi ()
Imagine, for the second time now Karmen has disappeared from another Meintjies wedding!! #7deLaan #becomingMrsMeintjies
Mpumi 👑 ()
No one told Vince that he should get up and run 😂😂😂 #7delaan #BecomingMrsMeintjies
Inghär ()
I wish these scenes were about Lesedi helping Vanessa but watch it be some other nonsense 🙄 #7delaan
IG:@Cliff_Mampz 🇿🇦 ()
The whites were found 🤣🤣🤣 blackness invades #7delaan to the highest degree today.
Temahlubi ()
Aggie looks beautiful in both dresses 😍😍 and a great wedding pulled off by #7delaan #becomingmrsmeintjes
Koinonia Baloyi ()
Aggie looks like a dream, all of it is just so stunning!! And the way that Vince embraces Aggie's culture got me in all my feels. 🔥🔥🥰🥰🥰 #7delaan #becomingmrsmeintjies
Zanele ka Madiba ()
Crying ugly tears watching Aggie and Vince get married on #7deLaan The one hour special is absolutely beautiful. 🖤😍
YT: Catherine Cheneka ()
After not watching #7delaan for 3 come to Xander and Daniel are 's a wedding new are 's beef. Everything is mezzzed up.
Joan Menezes ()
I thought she may be and there we have it Nikkie is a user and Daddy DeWet ran to save her from the dude who got her using #7delaan
Thobza ()
When is Bonita is going to finish @7delaan she is so rude to other people maan #7delaan
Joan Menezes ()
For shit sakes stop being an absolute bitch to people who did nothing to you!!!! Well done Rickus for telling her off!!!! #7delaan
RYAN WHITE🔥🔥 ()
Give Nazli George a bells 🙌🙌🙌 such powerful acting from Ivy 😎 #7deLaan @Real7deLaan
Joan Menezes ()
Yaaaaas and she finds the now advantage is back to Ps who is Houdini?? #7delaan Vince be confused as 🙈
Joan Menezes ()
Bonita leave other people and kids out of it. Btw if you can prove you can handle situations like a sane, stable adult Vanessa may not feel inclined to keep another innocent child out of your keep your eye on her by all means but not like a crazy #7delaan
Joan Menezes ()
Ai Ags het geweet en nou moet sy links en dwars 🙈 #7delaan btw Ags en Christopher se verhouding is
Joan Menezes ()
Bonny, oh always being a drama queen #7delaan oh my word and now Lesedi knows she advantage back to
Thobza ()
Justin agreed to do a dirty work of Bonita now he just put recording on his tablet while Vince nd Vanessa are in conversation #7delaan
Joan Menezes ()
Willem spilling beans while Connie gonna confide in MaryJay??? #7delaan
Joan Menezes ()
Yall will never learn!!!! Talking about things that are supposedly confidential in public effing places!!!!!!! 😑😑😑 #7delaan
RYAN WHITE🔥🔥 ()
WHY is the @Real7deLaan writers making Diederik such a bastard?? He deserved that bitch slap from Connie #7deLaan
Joan Menezes ()
Ah moeder Nou weet Vince Vanessa is nie een wat wou omkoop nie maar liefs anders #7delaan btw Rickus gaan gee Bonny n stuk van jou gedagtes!!!