#alertlevel1 Twitter Trend : Most Popular Tweets | South Africa
250 Parliamentarians can attend National Assembly sittings at one go. Azishe!! Tired of hearing the voice only while camera is facing the ceiling. #AlertLevel1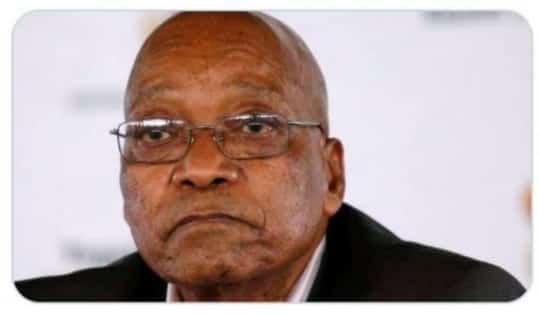 #alertlevel1 on Twitter
Thompsons Travel ()
TRAVEL ALERT: South Africa moves to #AlertLevel1 on Sunday night, and with that we are excited about the reopening of our borders for #internationaltravel, from 1 October 2020. We will keep you updated as restrictions to and from certain countries will apply.
Kimeshan Pillay ()
@bonang_m #AlertLevel1 will be implemented from the OCT|01 🍾🥳 Where are we going ? ✈👜🛍 @houseofbng
Nokuthula Soya Sango ()
I promised someone a visit & ma pockets does not allow me to do so @level1😂😂😂 #AlertLevel1
Sefularo Keamogetswe ()
Sit down exams are a risk. We will try them next year for the May/June exams Online exams are the solution to helping curb the spread of the virus. #AlertLevel1 #COVID19
Bra Hloni ()
250 Parliamentarians can attend National Assembly sittings at one go. Azishe!! Tired of hearing the voice only while camera is facing the ceiling. #AlertLevel1
MyNameIsEL ()
May #Level1 #AlertLevel1 bring us joy, peace and employment. ❤ Please follow me 🙏😉😊 I follow back💐💕
Mr Foodie👁‍🗨 ()
GBV AND HUMAN TRAFFICKING they probably don't matter 😭😭😭 #AlertLevel1 #Jerusalema
Ofentse ()
Buying data is something that is out of my budget. Please Online Learning must finish what it has started. #AlertLevel1
Katy Katopodis ()
Breaking News: SA moves to #AlertLevel1. This comes into effect as of Midnight on Sunday 20 Sept.