B.1.617.2 Twitter Trend : Most Popular Tweets | South Africa
New reports on transmissibility and immune evasiveness for delta () lead to an update of this Table of the variants and key properties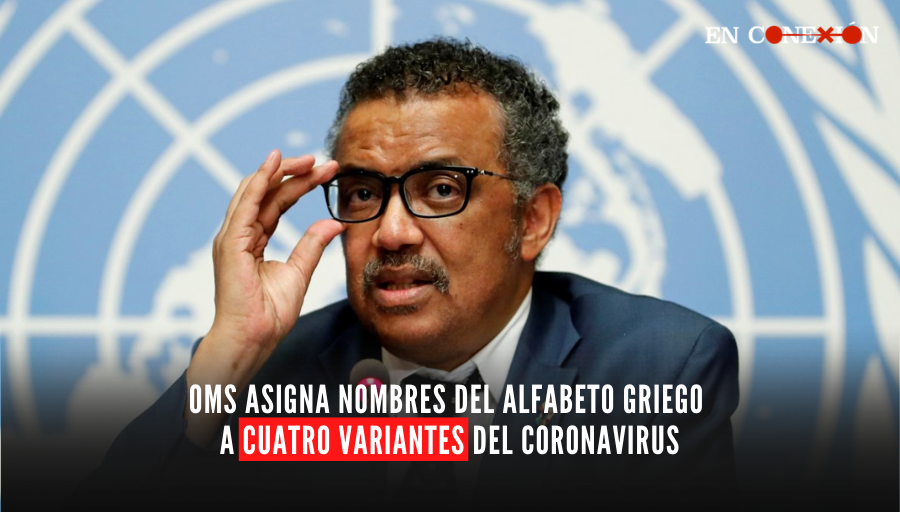 B.1.617.2 on Twitter
TezTV ()
जीनोम सीक्वेंसिंग करने वाले वैज्ञानिकों के ग्रुप INSACOG की एक स्टडी के अनुसार #COVID19 से मार्च के तीसरे हफ्ते के बाद दिल्ली में हालात बिगड़े और पॉजिटिविटी रेट 30 फीसदी के भी पार चला गया। इस लहर में कोरोना के मामलों को बढ़ाने में और वैरिएंट का हाथ रहा।
RustyNail_FSAOD ()
🦠教えてコロナくん〜 🇮🇳の脅威❷:🇬🇧UK最新状況(6/3) ✔︎🇬🇧公衆衛生庁 #PHE が #変異株 の最新感染状況を発表👍 ❶🇬🇧変異株 258,788人と前週比+3,720人で新規陽性者の ❷🇮🇳変異株 12,431人と前週比+5,472人で新規陽性者のと最大へ😱

Hmpa ()
@Sports_bios @AndyBiotech 255 cases, very nice + at for Sun. Hosp ## almost flat, but hosp 24-hr deaths continue low at 2. ~90% people masked in the supermarket, but I was the only one so in the liquor Looks like we are 6 wks behind UK , nobody seems to
David Forster ()
@newscomauHQ Delta variant was the variant from NSW outbreak a month ago In the four weeks ending 15 May 2021, there have been: • two locally acquired COVID-19 cases diagnosed with a VoC; both diagnosed with the variant.
Navroop Singh ()
Delta variant () 50% more infectious than Alpha (), shows study

Mannie akizuki ()
Neutralising antibody activity against SARS-CoV-2 VOCs and by BNT162b2 vaccination ワクチンによる免疫が減衰するため、変異株への感染予防には、ブースターショットが必要としています。
Dorian Harris ()
@MackayIM There's increasing evidence from the that is more infectious and virulent among children.
Liahm Ruest ()
Very important thread detailing vaccine dosage timing, especially for Ontario's vaccine rollout plan. I would not be surprised if we have a fourth wave with the variant taking hold in a month.
Zu2 ()
"来襲にワクチンは間に合うか|ドクターズアイ 岩田健太郎(感染症)|連載・特集|Medical Tribune"

Eric Topol ()
New reports on transmissibility and immune evasiveness for delta () lead to an update of this Table of the variants and key properties
DEATH MARCH 初版(1997) ()
WHO、変異株にギリシャ文字を使用へ 国名による偏見を回避(BBC News) イギリスで最初に特定された「」系統は「アルファ」、南アフリカで特定された「B.​」系統は「ベータ」、ブラジルの「」系統は「ガンマ」、インドの「」系統は「デルタ」と呼ばれることになる。
En Conexión ()
La OMS anunció la denominación de las variantes con letras del alfabeto griego: (británica) como variante Alfa, la (sudafricana), variante Beta, la (brasileña) variante Gamma y la (india) variante Delta.
Michelle Breen ()
@CillianDeGascun Mind blowing how many typos you probably encountered @CillianDeGascun in auto correct in this very technical thread yet you persisted so we could all gain an understanding of the science of vaccination and the 👏 🙏
Jonesy ()
@tysonrok @SkyNews You're right that's not a nice name for it, it's called