Bentley Twitter Trend : Most Popular Tweets | South Africa
Jay-Z, Meek Mill & Michael Rubin Give Mr. Kraft a Bentley for His 80th Birthday. Because Kings Deserve Kingly Gifts.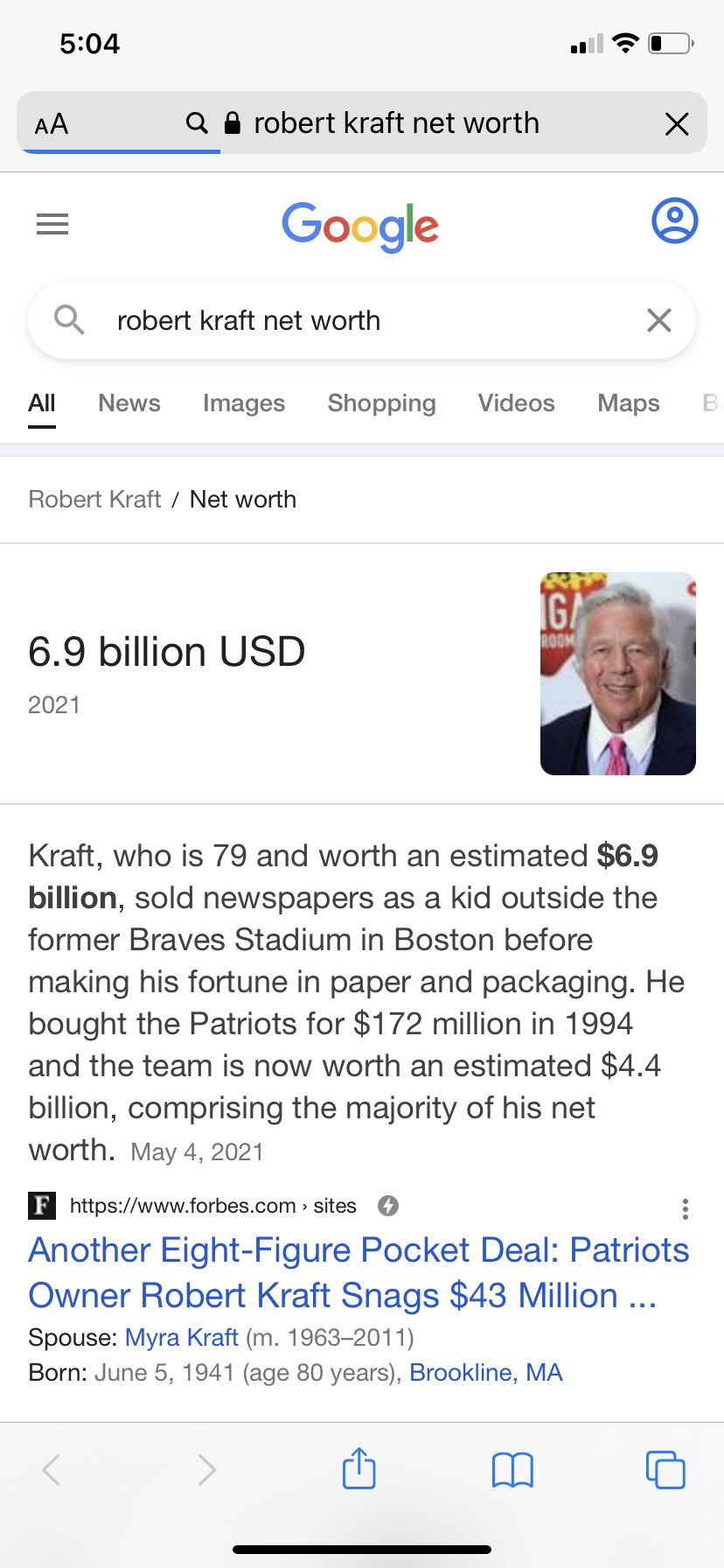 Bentley on Twitter
Rebecca Zeitlin ()
A Bentley Bentayga just drove past me with the custom number plate TA55TEY Money, eh?
𝔸𝕣𝕥 𝕄𝕦𝕤𝕖𝕦𝕞 𝔹𝕠𝕥 ()
Head of Medusa Wedgwood & Bentley, John Flaxman Medals and Medallions, Jasperware British, 1776
Senseifrmda28™️🇯🇵 ()
She had it her way now she outta her Bentley. City boys up 📈
Taylor Kyles ()
@p_brady24 He's got more versatility than Bentley and given Jennings' pedigree + contract, if it's between them I'd think Bentley is the cut (as long as Hightower plays)
$DO || ! $DO ; try try: command not found ()
@JaVonniBrustow I can only come up with 2 explanations. 1. In their world, gifting a birthday Bentley is equivalent to a Hallmark card. 2. Laying the foundation for a future quid pro quo or satisfying an existing one.
Acne Academic ()
Black rich people are so weird I can't imagine buying a rich white billionaire a Bentley with my black dollars
Fat Daddy L ()
Only white man I'm gifting a Bentley is the same white man who showed me how to get 10 Bentleys…
🎃HalloweenMcQueen👻 ()
The paparazzi caught me giving belly rubs to a cute husky pup named Bentley. 😂
Kayon Lecky ()
Remember Meek Mill was stingy and only gave a couple of kids on the street $20. But he was willing to get a BILLIONAIRE a Bentley that he could've gotten in his sleep. Bruhhhhhhh
Bentley University Football ()
Last chance to register for tomorrow nights Virtual Junior Day! 💻
Joshua Simelton ()
A rich guy pretending to be shocked about receiving a Bentley for his bday is hilarious
SLAY Guevara ⛓ ()
Class solidarity here consists of millionaires gifting a billionaire a Bentley he could have afforded the entire time
Outsider Influence رددے ()
@Dizoville1364 @marclamonthill Giving a billionaire a Bentley is the kind of good cause that we can all get behind 🙄
The Notorious SBD ()
Well if anybody deserves a Bentley for his birthday, it's gotta be this guy. 🥳
Brooks 💙 ()
@nxtprodigy It's not like he had 5 other cars in the driveway while he got the Bentley or anything 🙄🤣
Reid ()
Rich ppl buy each other wildly expensive birthday gifts all the time. It is what it is. But buying a billionaire a Bentley on the heels of making a group of Atlanta kids split $20 makes Meek look a little lame.
A KING ()
@jukiejones The same white men that helped meek get out of jail and picked him up in a helicopter .. who should he give a Bentley to then? The broke lazy mf's with they hands out?
Rich ()
@jukiejones That's an excellent point. It makes zero sense to to buy a man a Bentley when you gave away your money except to the wrong people like BLM smh. Same goes for when he was younger selling drugs in neighborhoods. He's done more harm for black community than good.
Darren Rovell ()
So it's a gift from a couple billionaires to another. But money hasn't changed how much guy @michaelrubin loves the people he is around. The Bentley isn't priceless. The love for friendship is.
Mark Frisch ()
@Melissa21417737 @SteveSchmidtSES Oh your getting evicted from your apartment because due to Covid you haven't been working?. Your utilities are turned off because due to lack of business your employer had to close shop? Listen, I feel you. I actually had to take a 2 hour ride in my Bentley to clear my head

Barstool Sports ()
Jay-Z, Meek Mill & Michael Rubin Give Mr. Kraft a Bentley for His 80th Birthday. Because Kings Deserve Kingly Gifts.
Jackson Whitaker ()
@Jedi_SZN @FB_Bentley He's good with space in front of him. Think he really would be limited as a 9.
Natty Lumpo ()
@jondanziger A ragtag band of insanely wealthy misfits teach a former massage parlor john to reconnect with his patrician roots by giving him a rare Bentley for his 80th birthday.
Steve in Crowtown ()
Also reads as Billionaire Gets Surprise Bentley From Two Other Billionaires and a Millionaire
CryptoLola ()
@MeekMill did you use $SHIB to buy this Bentley? 😂😂😂 #SHIBARMY
Chief 💚🧸 ()
They gave a Bentley to a billionaire who praised Tr*mp while millions live on the precipice in an ongoing pandemic, housing crisis, and shaky economic recovery? LMFAO say swear. say you fuckin swear!
Apoti Eri ()
Millionaires sending a billionaire a Bentley for his birthday 😀
H ()
@BritniDWrites Kraft gets his charges for solicitation dropped BUT the women haven't and his buddies buy him a Bentley that he neither needs or again needs ...
Dustin. ()
His dream Bentley? Like, he couldn't afford it??
Carwow ()
The Bentley Continental GT3 Pikes Peak - the most extreme road-going Bentley ever built!! 🔥 twin-turbo V8 🔥 750bhp 🔥 1,000Nm It will compete in the Pikes Peak International Hill Climb later this month. What emoji best describes this car?